Hey everyone, I'm Justin! When I'm not backpacking you can find me going on painfully long runs, cooking 5-star meals, or daydreaming up my next adventure. Taking a hiatus from work for a while to hike thousands of miles instead. I'm heading SOBO on the AT this summer and can't wait to see what's in store!
Posts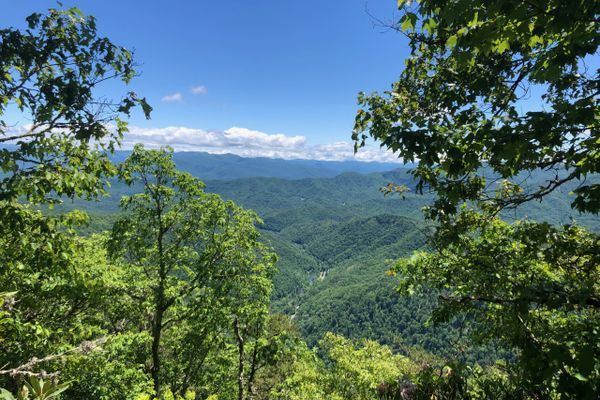 Instead of just sitting around and waiting, here are some things to make passing the time before your thru-hike a little easier!
Feb 13, 2022 : Justin James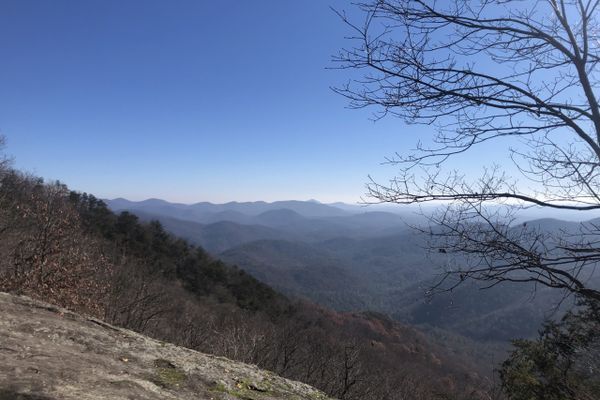 Ahh yes, the old familiar shakedown.  Unlike other hikes, this one is much more significant.  Right?
Jan 10, 2022 : Justin James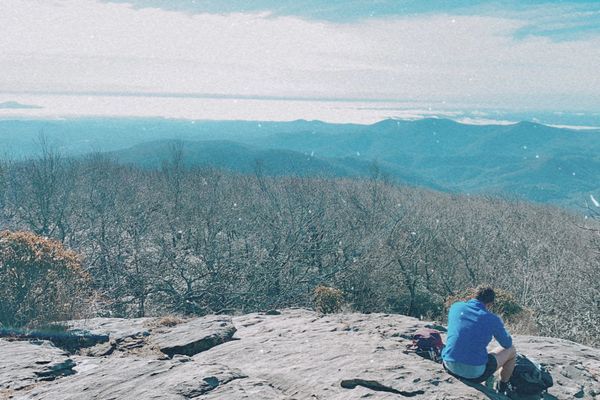 Hey everyone! I'm Justin, and I'm super stoked about blogging during my thru-hike in 2022!  Here are some random obligatory facts/things about
Dec 27, 2021 : Justin James