Hey, I'm Kara, trail name pending until I get one! I'm starting the Appalachian Trail in March 2023. My favorite things are food, flowers, and books. I live on a farm in Ohio and enjoy walks with my dog, gardening, and spending time with my family.
Posts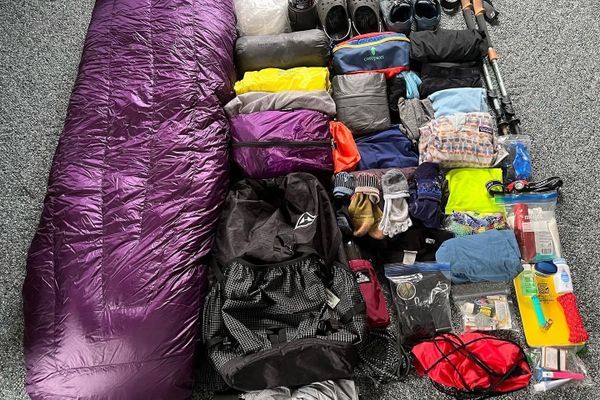 Check out my favorite gear I'm bringing with me on the Appalachian Trail in 2023!
Mar 10, 2023 : Kara Wise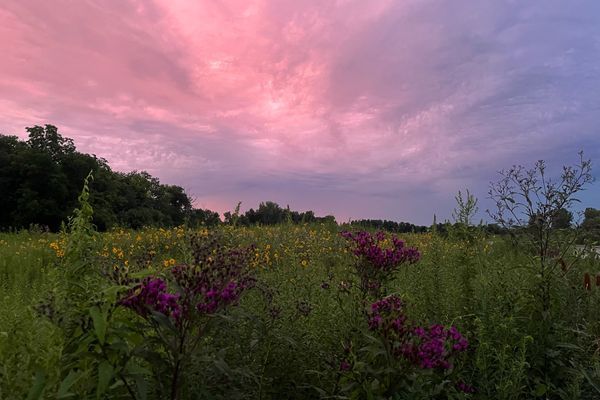 Hey, my name is Kara. I already have a long list of why I want to hike the Appalachian Trail. However, I feel it's hard to know the real reason why I
Feb 27, 2023 : Kara Wise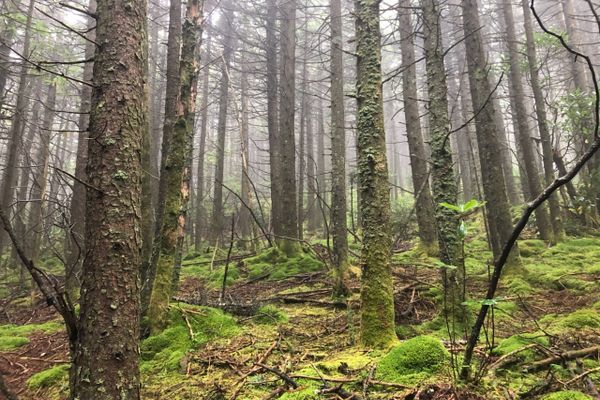 They say there's no better way to train for a thru hike than letting the trail beat you up the first few weeks, but I'm trying to find the second best option. I'm trying to minimize the butt-kicking I'm sure to have the first weeks I'm out on trail.
Feb 5, 2023 : Kara Wise