I've been section hiking the PCT for the past 5 years and the longest section I've done thus far is about 200 miles along the John Muir Trail. I absolutely love backpacking - the sense of accomplishment that comes from doing something physically difficult, the moments of catharsis when you get done climbing to that 12,000 foot pass and the view at the top is both beautiful and earned, the sense of peace that comes with settling into a routine on the trail, and the list goes on. I am excited to get out for a longer adventure on the trail this year! As someone who lives with Multiple Sclerosis, a degenerative neurological condition, longer days on the trail have gotten a bit more difficult these past couple of years. But, gosh darnit, I just love it. So, I'm tossing all my excuses aside and prioritizing spending a couple months on the trail this year. The plan is to hike about 650 miles from Castle Crags in Northern California to Cascade Locke. I won't be putting down many high mileage days, but I'll be trucking along out there and I hope you'll follow along with me. Hey, more time to smell the roses…er, pine needles…right?!
Posts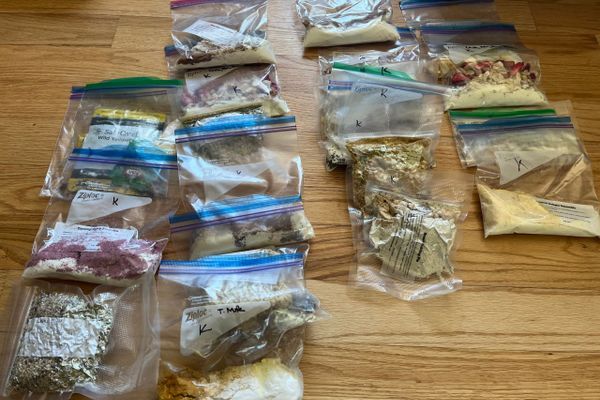 Losing too much weight on the trail is a potentially adventure-ending prospect for me. So, how am I going to fuel myself for my upcoming hike?
Jun 25, 2022 : Karly Huff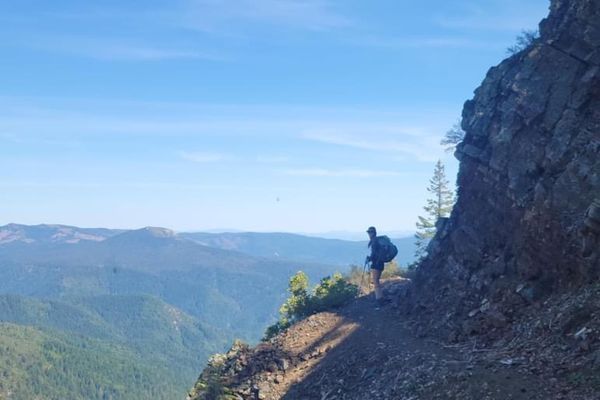 Whether you're section-hiking or feel like your pace isn't as fast as others, you're doing something awesome that you set your mind to. For one, I'm making a commitment to myself to stop feeling like such an imposter out there and embrace being a PCT hiker…rather than just anything.
Jun 23, 2022 : Karly Huff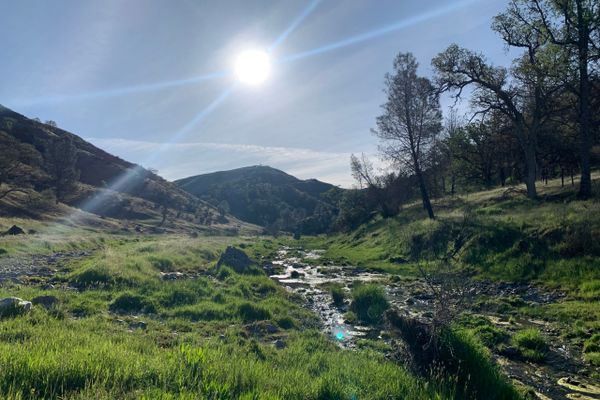 I sat there, my face only a few inches from my wet breath holding onto the edge of my tarp with some unexpected time to contemplate one of the things I love about backpacking: it can force you to get outside of your comfort zone in a wonderful way.
Jun 18, 2022 : Karly Huff