Sporadic section-hiker of the Appalachian Trail (1,500 miles done!). Outdoor photography enthusiast and amateur park historian. Still can't settle on a trail name. Follow me on Instagram @katignatova. Colorado Trail '16
Posts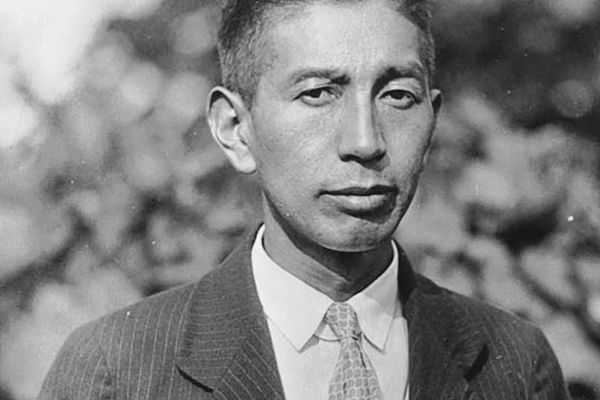 Masa stood at the prominent height of five foot nothing, and weighed in at 100 pounds. When taking into consideration just how big, bulky, and ridiculously heavy cameras were in the 1920s, it was all the more impressive that he lugged his equipment all around the Smoky Mountains.
Nov 2, 2015 : Kat Ignatova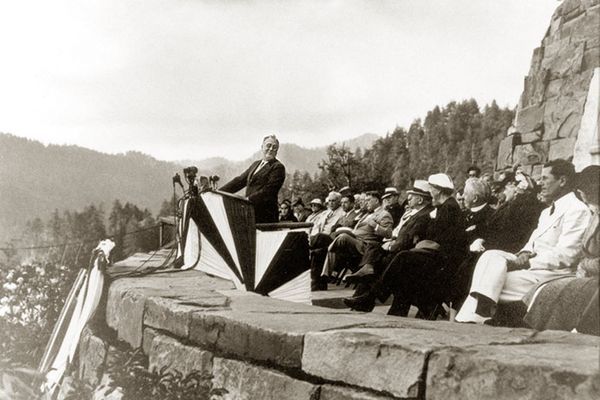 The story in a nutshell: everyone was evicted and then the government made a park. But history is a bit more complicated than that. Let's dive in, shall we?
Nov 2, 2015 : Kat Ignatova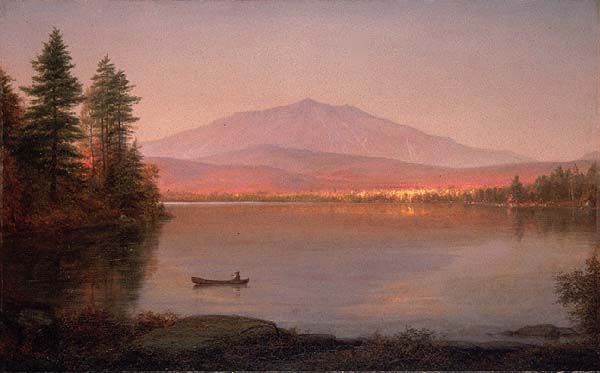 It's not often I can point to a single person and say, "This guy gets all the credit in making the park." In the case of one Percival Proctor Baxter, that is exactly what I can do. He was the man who single-handedly created the eponymous Baxter State Park.
Oct 22, 2015 : Kat Ignatova