Howdy, I'm Kellie from Eastern Nevada. A forester by day and hiker trash part time, I'm sharing my adventures one leave request or weekend at a time. I'm thru-hiking the Southern Sierra High Route in 2023. You can follow my journey at The Trek and Instagram @nevada_pines. Happy hiking!
Posts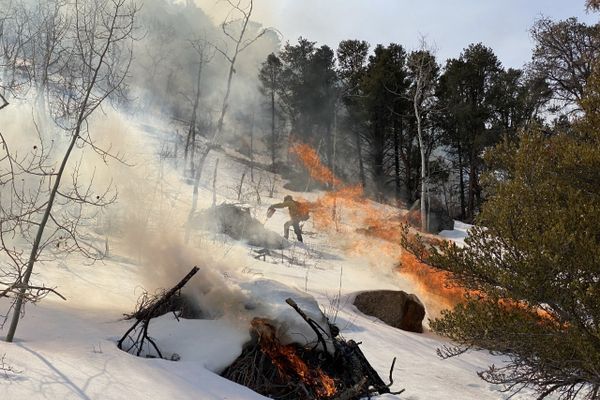 Hey thru-hikers, it's fire season. Many of us are thru-hiking this time of year because it's prime time for backpacking! Makes sense. Unfortunately,
May 29, 2023 : Kellie Dobrescu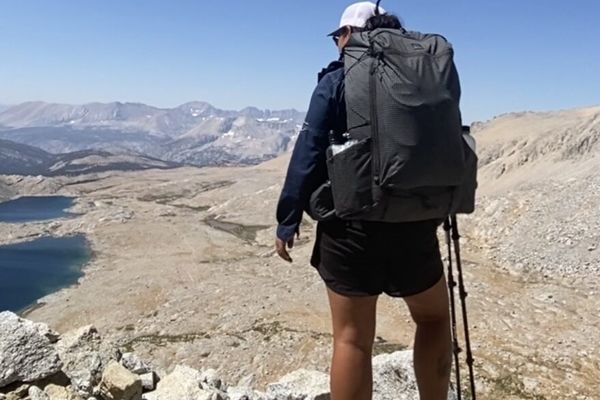 Hey gear heads! Yep, here's another post about pack weight and gear. If you read my introduction post, then you know I got my first taste of
May 21, 2023 : Kellie Dobrescu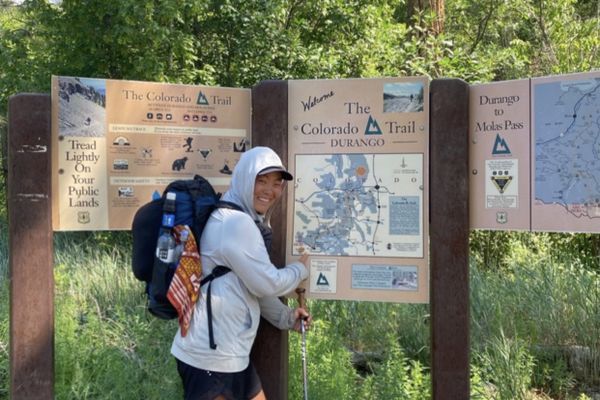 Like many hikers, there comes a time when we start to crave something a little more. Something more than the trails, and something more in the backcountry. The time has come and I'm going to give it my all. It's time to "cowgirl up".
May 19, 2023 : Kellie Dobrescu