Jambo!Jambo! I tried to hike the Appalachian Trail in 2020 but was thwarted by COVID. Someday the stars will align and I will hike the AT, but until then, I am putting my sights on the John Muir Trail. I snagged a SOBO permit and will hit the trail in July 2020. When tapping away on my keyboard, you can find me skiing, running, and exploring the mountains of NH and Maine.
Posts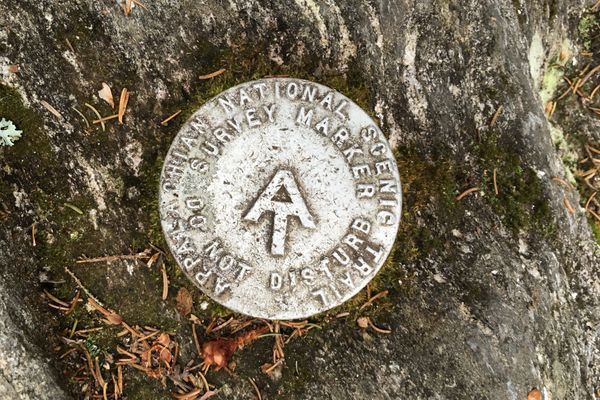 I have three months to get myself and my six kids in shape to hike the Appalachian Trail. Here's how we are getting ourselves ready for the physical demands of the trail.
Jan 28, 2020 : Kelly Hodgkins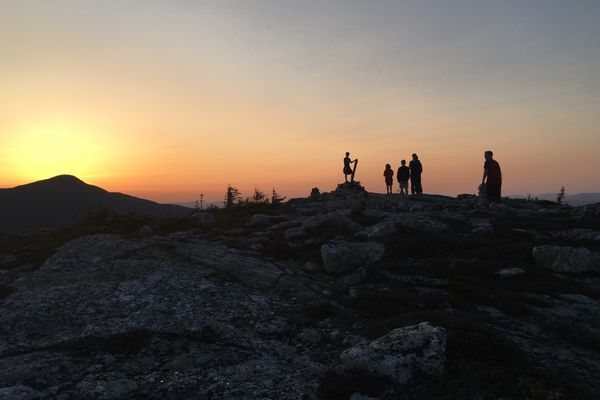 When I tell people I am hiking the AT this year, some people want to know more about the hike. People think I'm crazy when I tell them I'm hiking the AT with six kids. Why am I hiking so far with so many kids? My reasons may not be so crazy after all.
Jan 17, 2020 : Kelly Hodgkins