Hey y'all, I'm Kelsey. I love root beer floats, my sheltie dogs, beauty pageants, Dolly Parton, vintage home décor, the color green, my mullet man of a husband, cheesy photo booths, and a good night's sleep. Hiking too, I guess. I am a nature educator & certified interpretive guide currently working in plant conservation... until I leave for my nobo AT hike in March 2023. Kurt Hahn said "There is more to us than we know. If we can be made to see it, perhaps for the rest of our lives we will be unwilling to settle for less." I am hiking to see my "more."
Posts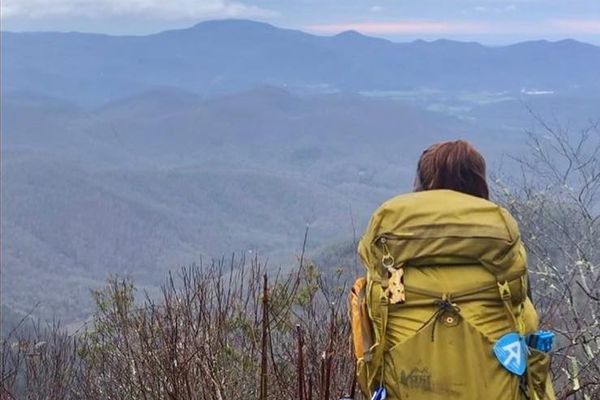 This does include a Dolly Parton quote.
Feb 26, 2023 : Kels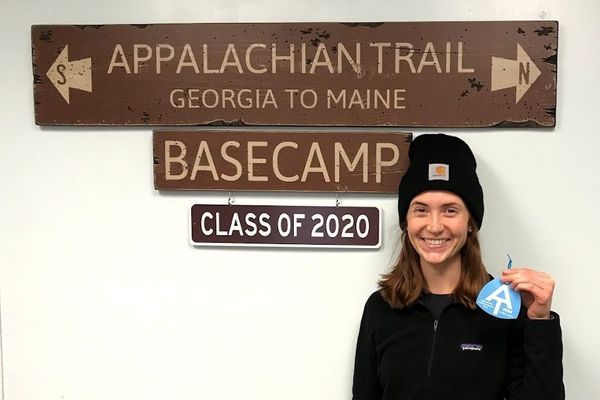 What happens when your plans don't work out? You make another plan.
Feb 22, 2023 : Kels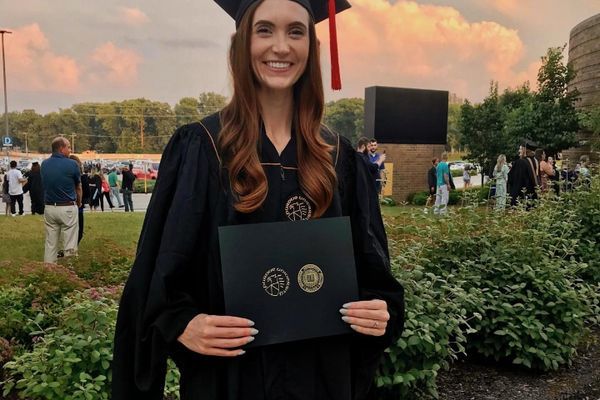 I suppose I really never have known what to do with my life, but I do know what to do for now.
Jan 27, 2023 : Kels