In 2012 I went on a walk, and so my story began. In the process I made a documentary called Hard Way Home while thru-hiking the Appalachian Trail and that changed my life forever, for the better. I am a teacher, filmmaker, writer and most importantly a wandering hiker. Find me on twitter, google or facebook to keep up with new projects and adventures.
Posts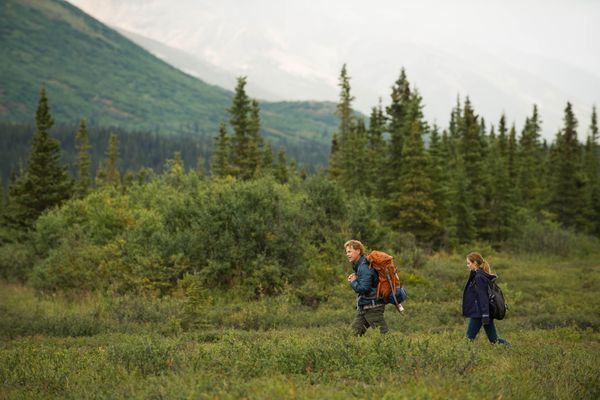 "Whatever you do, don't run." Frank Hall Green's Wildlike takes you back to that summer, that one summer when you begin to realize that the word
Nov 9, 2015 : Kori Feener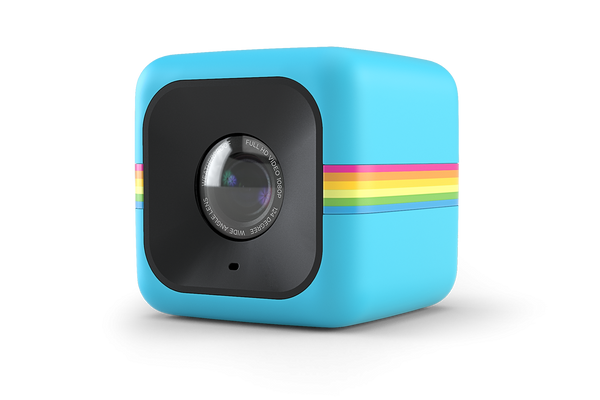 Disclosure: the following product was donated for the purpose of review. Instant gratification with nostalgic analog results. I recently took
Aug 24, 2015 : Kori Feener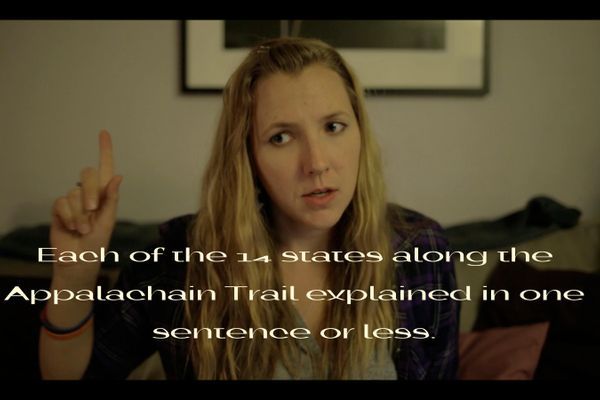 ....in under a minute!
Sep 16, 2014 : Kori Feener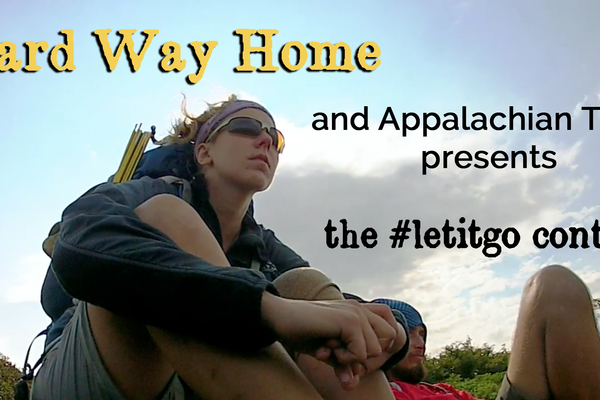 Thanks to everyone who participated in the #letitgo contest to win a free rental of Hard Way Home and a signed copy of Appalachian Trials.  Every
Sep 1, 2014 : Kori Feener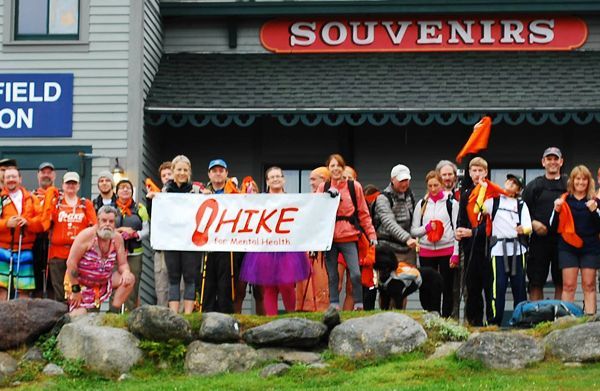 This past Saturday I had the pleasure of accompanying HIKE for Mental Health on an awareness hike up Mount Washington. Money was raised, fun was had.
Aug 19, 2014 : Kori Feener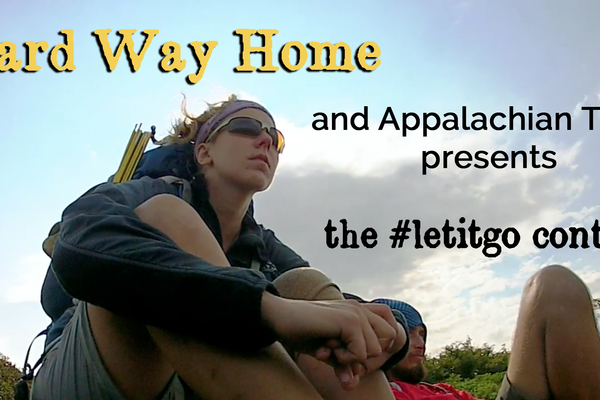 Let me just say, it is pretty awesome how supportive the A.T. community is.  It is really a community unlike any other.  During my 2012 thru-hike I
Aug 1, 2014 : Kori Feener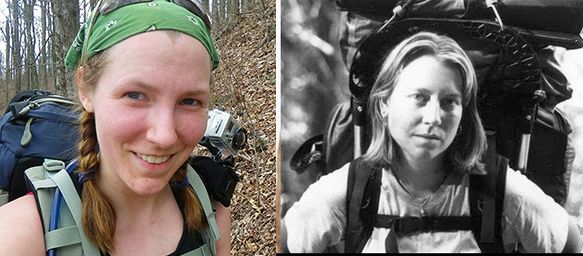 I'm not gonna lie, I read Wild, and yes, I liked it. I know. Opinions vary on any personal account of a hike that doesn't result in a total mile
Jul 11, 2014 : Kori Feener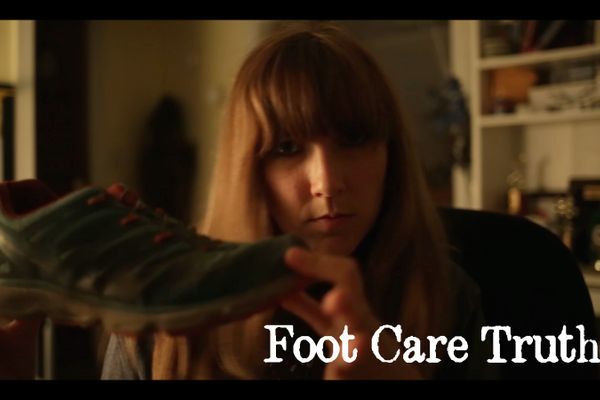 Welcome to the video version of the Trench Foot Article! Feet are your mode of transportation and it is super important to take care of them.
Jun 1, 2014 : Kori Feener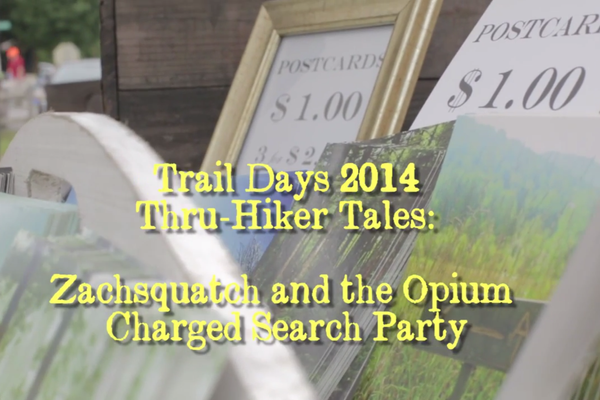 While screening Hard Way Home at Trail Days, I got the opportunity to listen to some trail tales with Appalachian Trials very own
Jun 1, 2014 : Kori Feener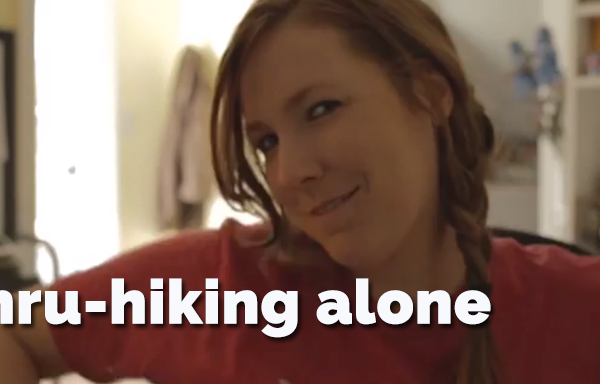 In the second edition of my vlog I help answer one of the commonly asked questions when embarking on a thru-hike: Aren't You Afraid to Hike
May 5, 2014 : Kori Feener