Hi, my name is Savannah. You can call me Larry, L-B, Miss Bird, or just Bird. You can also call me Larry Bird. In 2016 I thru-hiked the Appalachian Trail, and walked 800 miles from Key West to Alabama, where the Florida Trail turns in the panhandle. That was a good year for me. This year I am thru-hiking the Pacific Crest Trail. I start at the Mexican Border on April 26th.
Posts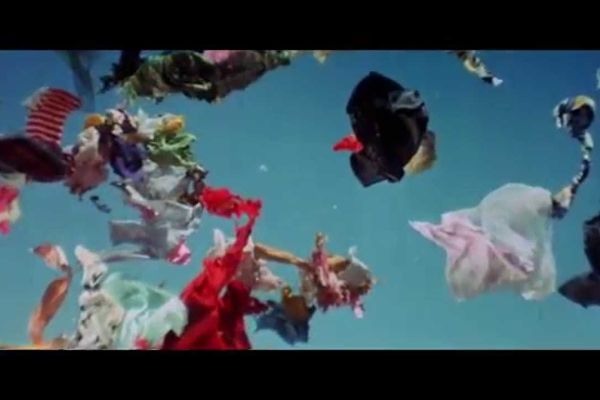 When I think about the desert I think about James Dean in "Giant," idly swinging a rope in circles, just happening to be the coolest damn ranch hand
Apr 2, 2018 : Larry Bird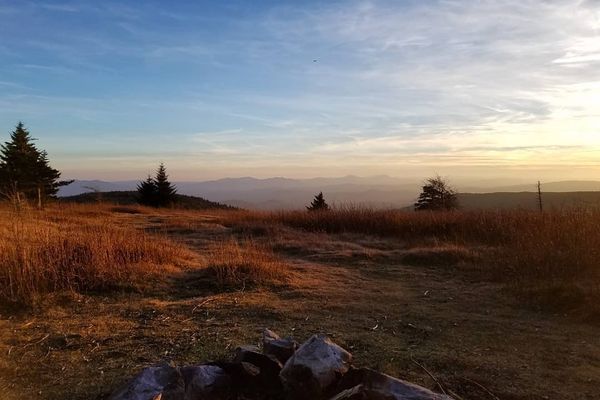 I found a new version of myself that I never in my wildest dreams could have imagined.  I found inner peace and happiness, and most surprisingly, confidence in that happiness.  Slowly, over the past two years, the deep rhythm in my step and the stoic smirk on my face (that I walked away from the trail with) have faded.
Mar 22, 2018 : Larry Bird