Hey there! I'm Laura, a southern lady living in the beautiful PNW. I'm a lover of sunrises, medicinal herbs, poetry, gummy worms, and lofty run-on sentences. After being tossed around by life for a little bit, I've decided to take a reboot by hiking the Appalachian Trail in 2018. If you come along on this journey with me, you will be privy to my insights into the characters found on the trail, the constancy of my cold, cold feet, and a widow's sense of humor. As I like to say, feel free to hang out with me as I explore life after it all falls apart.
Posts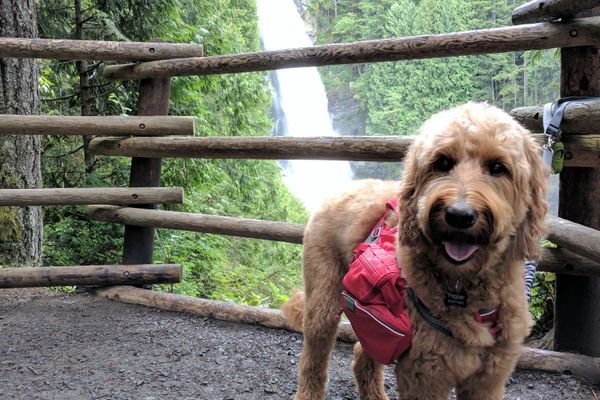 I hope this blog post serves two purposes: 1) I can fully answer one of my most frequently asked questions; 2) I can unabashedly post adorable
Mar 12, 2018 : Laura Moore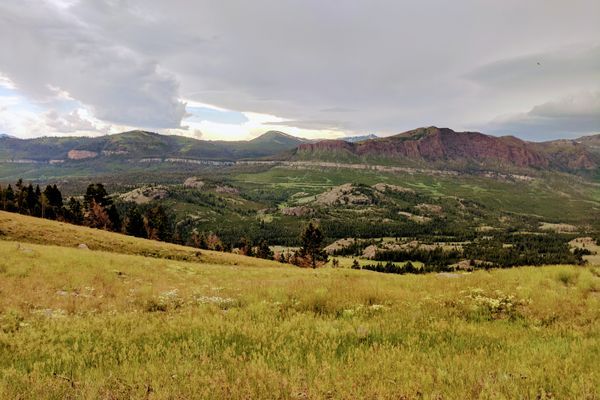 I can say that in my whole life I have only ever reached rock bottom once. During the second week my husband was on hospice after sleeping little and
Feb 17, 2018 : Laura Moore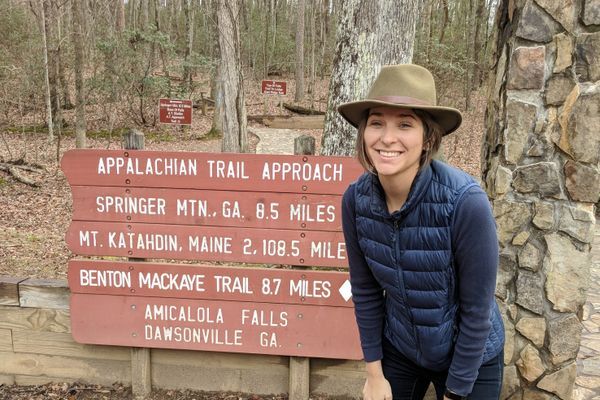 How does one introduce themselves as they begin an experience that will modify, add to, and prune away the different branches of their personality?
Jan 24, 2018 : Laura Moore