Hi, I'm Laura AKA Spicy. I'm taking a break from the weekend warrior lifestyle to attempt a '23 Flip Flop thru-hike of the Appalachian Trail. I'll be kicking off toward Maine from Harper's Ferry in late April. When I'm not chasing mountains, you can find me working as a scientist, on the creek fly fishing for trout, taking absurdly long road trips, and/or talking incessantly about my dog. Follow my journey here and on Instagram.
Posts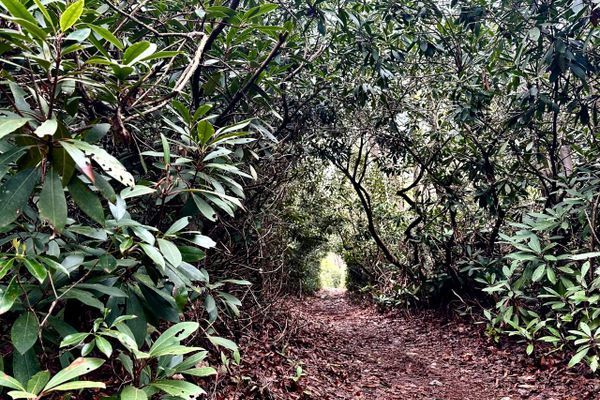 I got back on trail into a cold, drizzly rain at the Pennsylvania border after taking a nero to rest (where we last left off on my previous post). It
May 27, 2023 : Laura Statts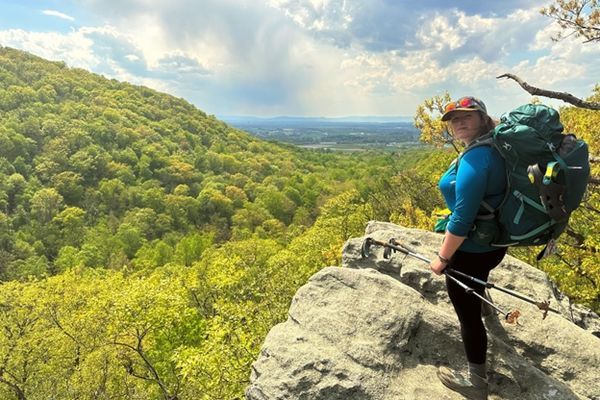 Trail name "Spicy" checking in from trail! I'm taking a nero (low mileage day, near zero) today to rest up, shower, and do chores in Waynesboro, PA.
Apr 30, 2023 : Laura Statts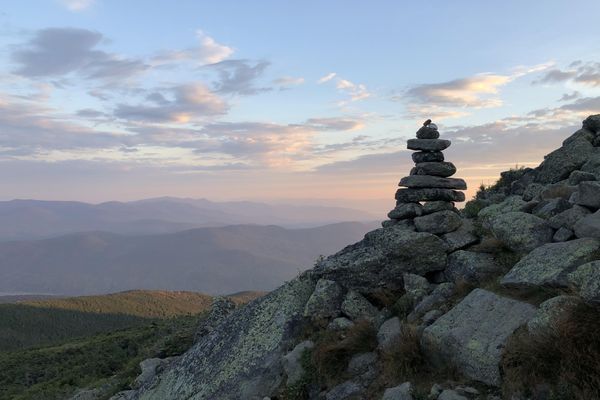 When I tell people I am attempting to thru-hike the Appalachian Trail, the first follow-up question is usually, "Georgia to Maine?" I answer, "Well,
Mar 30, 2023 : Laura Statts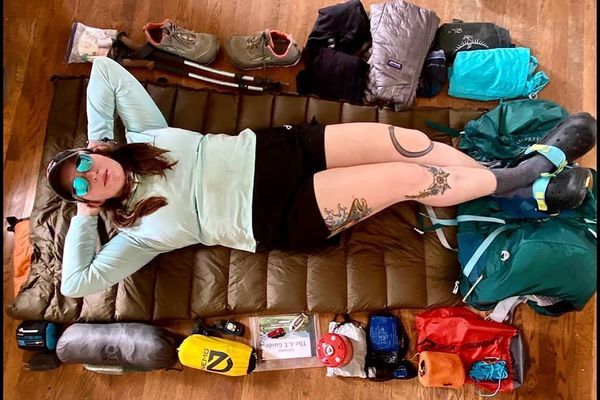 Over the past year, I hiked many a mile through adverse conditions to put my gear to the test. Here are the four biggest changes that I've
Mar 21, 2023 : Laura Statts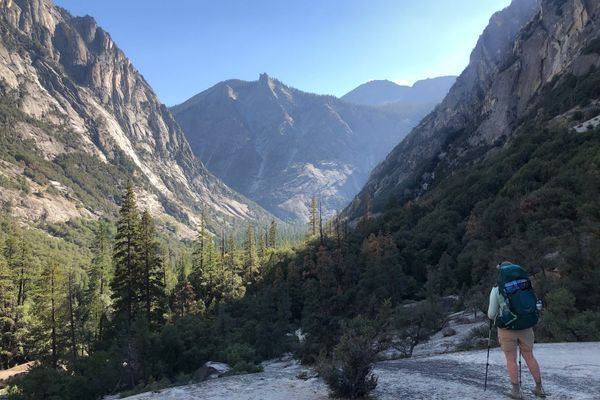 Who Am I And How Did I Get Here? I find myself asking myself the above questions more often than I would like to admit, but I'll try to sum it up
Jan 26, 2023 : Laura Statts