Lauren (she/her) goes by Woodchuck on trail. She thru-hiked the AT southbound in 2016, flip flopped on the PCT in 2017, and thru-hiked the CDT southbound in 2021. When she's not on a long walk across the country, Lauren is a full time art therapist, an artist and an ultra runner. She is also a New York State licensed outdoor guide, and co-owns West Mountain Guide Co with her partner.
Posts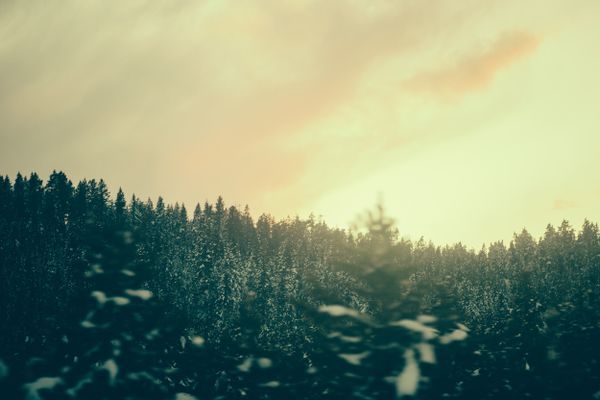 The idea to thru hike the Appalachian Trail idea sparked my interest while ago. At that time, a thru-hike seemed more beautiful than challenging;
May 6, 2016 : Lauren de la Vega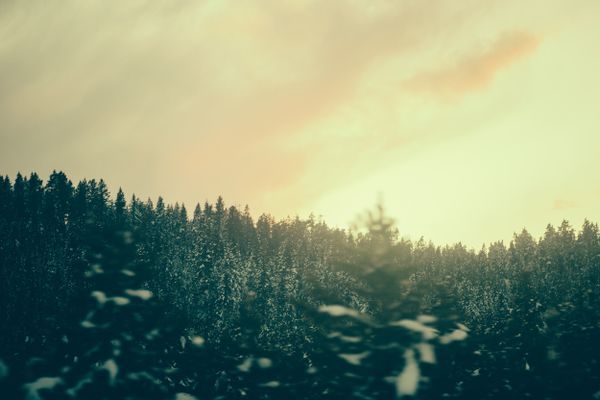 Gear lover discretion advised! I don't consider myself among those who can talk for hours about a particular product or brand, at least not yet.
Dec 14, 2015 : Lauren de la Vega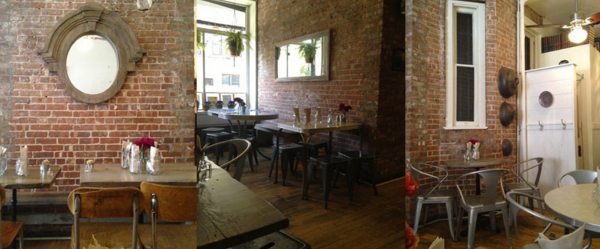 Sure, I've written before. I've spent sleepless nights writing until my anxiety-fueled adrenaline turns into mental and physical exhaustion. I have
Dec 6, 2015 : Lauren de la Vega