Passionate about the outdoors, a self-proclaimed gear geek, a former All-American athlete and Firefighter/EMT, a current client advocate for the homeless in Gainesville, FL, and mom to a wonderful 3 year old (golden retriever) named Shelby. I will attempt the adventure of a lifetime in a 2016 Flip-Flop thru hike of the Appalachian Trail. I can't wait to test myself, to find myself, and to be part of something bigger than all of us through this adventure!
Posts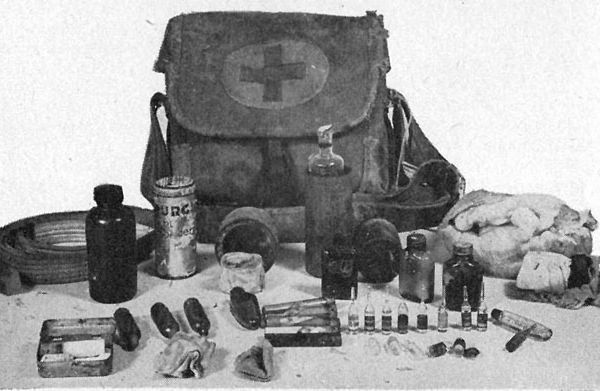 First Aid for First Timers World War II First-Aid Kit We've Come a Long Way Baby... Thankfully, we have come a long way throughout the past 50-60
Jul 2, 2015 : Leah Cornwell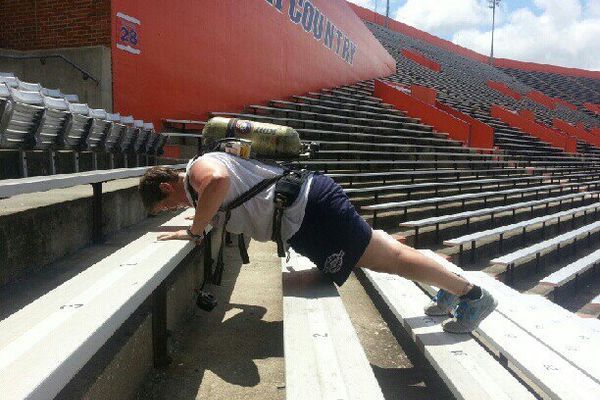 How To Be The Chuck Norris Of The Trail...Ideas of how to get fit for the trail geared toward beginners!
Jun 21, 2015 : Leah Cornwell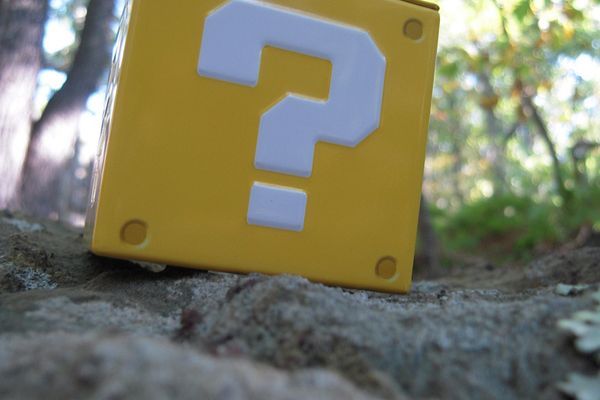 A glimpse into my motivation for hiking 2,181 miles, this post contains answers to Zach's top three questions for all AT hikers. It also poses a new question to all you hikers out there! What are your Big Three? What are the top three things you have gained, or that you seek to gain by hiking the Appalachian Trail?
Jun 20, 2015 : Leah Cornwell