Hey, I'm Liliana. After 18 years of exploring the north shore of Lake Superior I decided to move cross country to Portland, Oregon. I left Minneapolis with my 2003 Honda Civic and spent the summer visiting national parks along the way. That trip reminded me how spectacular America's wilderness areas are. I'm so glad I get to continue exploring them in 2018 on the Pacific Crest Trail.
Posts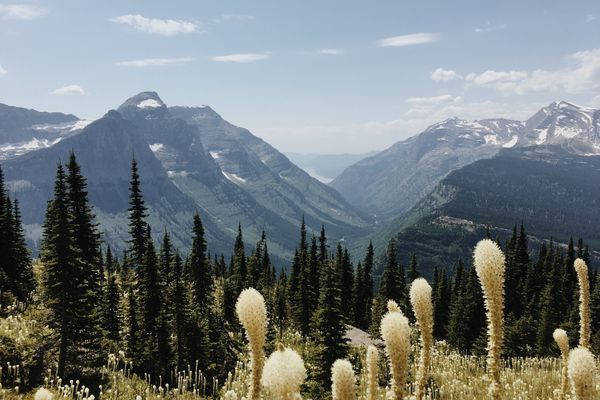 When I began backpacking, about a year and a half ago, my base weight was around 23-25 pounds. I'm saying around because I never actually weighed my
Jan 29, 2018 : Liliana Hallman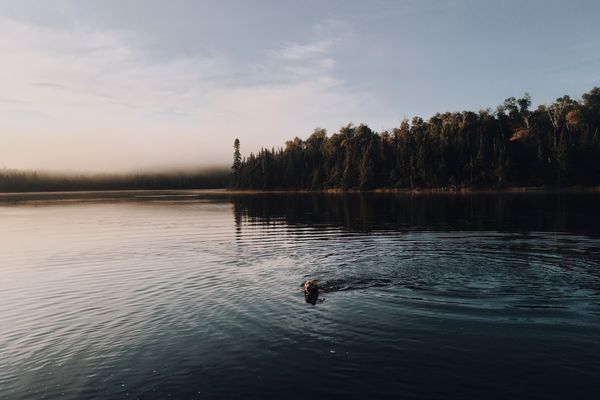 I went on my first solo backpacking trip when I was seventeen. I faced backlash from family members, friends, and even my dentist. But it was the best trip I've been on yet.
Nov 2, 2017 : Liliana Hallman