In 2011 I emerged from the Porkies in the UP with a newfound love for backpacking that has grown each year. Thru-hiking the SHT in 2014 sealed my obsession with making miles, and I capped that off with a SOBO thru-hike of the PCT in 2017. Since then, I've hiked about 1,000 miles of the NCT in the Upper Midwest. My other passion is beer and I've worked on the quality side of the industry for the past six years. I currently work at Surly Brewing in Minneapolis, MN as the quality sensory tech.
Posts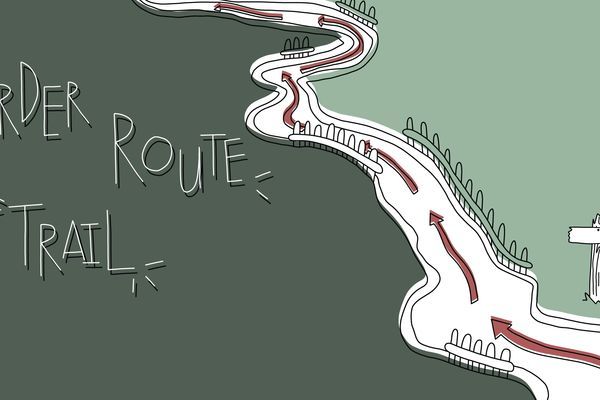 The Border Route Trail (BRT) is a 65-mile trail spanning the Boundary Waters Canoe Area Wilderness, an expanse of rolling hills, lakes, and forests
Feb 2, 2022 : Matt Denny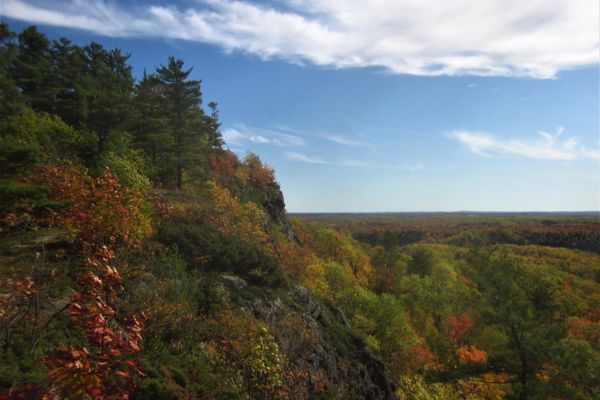 The North Country Trail (NCT) stretches more than 500 miles across Michigan's Upper Peninsula, but the 40 miles of it that cross the Trap Hills pack in more sweeping vistas and rugged terrain than all the rest of it combined. Located in the Ottawa National Forest and adjacent to Porcupine Mountains Wilderness State Park, the Trap Hills offer some of the best hiking in the Upper Midwest. Whether you're the day hiker looking for instant gratification or the itinerant section-hiker looking forward to a pay-off involving clifftop photo ops, the Trap Hills area has something for everyone.
Nov 10, 2021 : Matt Denny