Matthew Kok is a poet and thru-hiker living in unceded Kumeyaay territory, or San Diego, California. In 2019, he hiked approximately 1,700 miles of the Pacific Crest Trail. Now, in 2021, he will be attempting a thru-hike of the Continental Divide Trail and writing about it along the way. He loves tall trees, sending it, and writing poems about his friends to try and make them cry.
Posts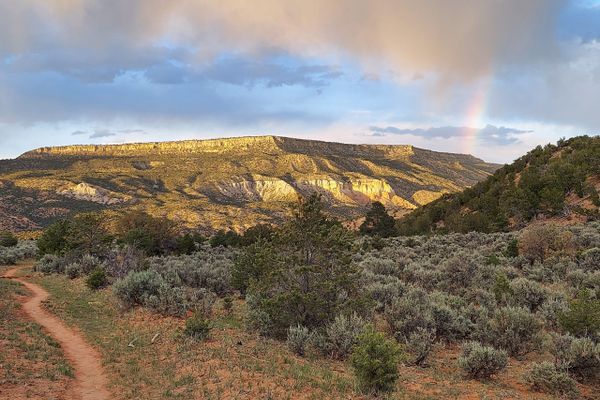 But, this is what I mean, Gila. The world around you is so vibrant, I almost can't believe it. It's all because of you. I find myself stunned silent as I wander your banks.
Jun 7, 2021 : Matthew Kok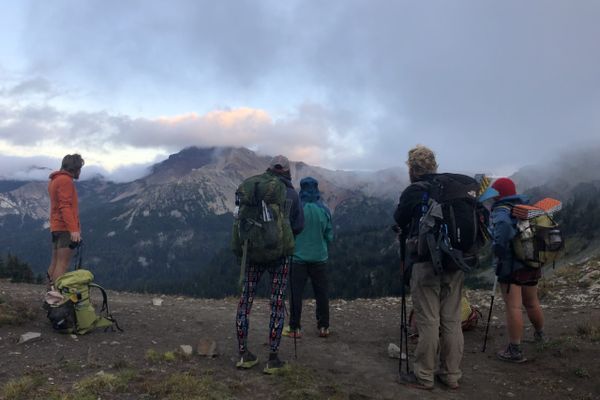 First, thank you to the trees back East where I grew up. Thank you to the lakes, the loons, and the cold winters of my teenage years further North. Thank you to the Douglas Firs and their siblings, the mosses and lichens of the Pacific Northwest...
Apr 8, 2021 : Matthew Kok