I am Mike Current, 57-years-old, and retired military. I served for over 30 years in the US Army. After retirement, I opened two small businesses. I am hiking the Pacific Crest Trail (PCT) in 2020. I will be vlogging (video journaling) my experience for The Trek. Follow me on my journey. Subscribe to my videos or Facebook page under Old Man and the PCT 2020 or my Instagram at oldmanandthepct.
Posts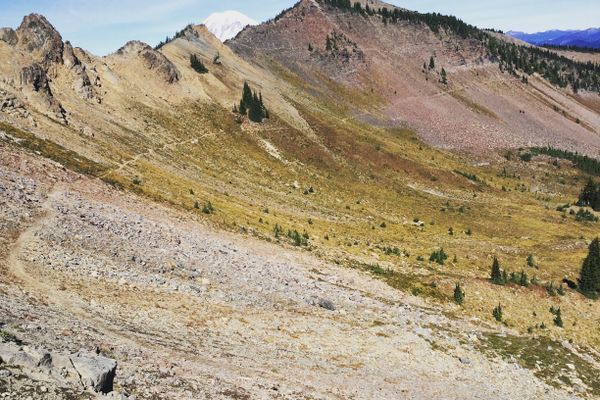 Only about twenty percent of those who start a Pacific Crest Trail (PCT) thru-hike complete the journey. I had to do everything possible physically before getting on the trail to ensure I'm one of the twenty percent. My body is ready. It now needs the ruck, the trail, and the miles to feel normal.
Mar 14, 2020 : Old Man and the PCT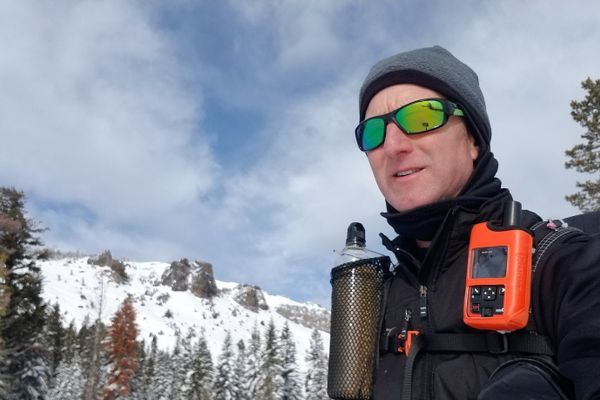 I have never been known to do things halfway. Life is too short. It is a gift. It must be inhaled fully and deeply. And reward is not without risk.
Feb 26, 2020 : Old Man and the PCT