The Bennetts = Adam, Mindi, Sierra, Kaia, Tristan, Ruby & Muir (PCT trail names: Kidnapper, Wildflower, Amazon, Honey Badger, Gancho, Ladybug & Muir (he's a trail dog and refuses a trail name)). In 2019, the Bennetts spent 7 months on the PCT and in 2020 they will attempt a SOBO thru-hike on the AT (and if all goes well, an attempt on the CDT in 2021). They hope to inspire more families to do long-distance trails together, create a new level of family unity, deepen their love of the outdoors, meet life-long friends on the trail, and eat less top ramen.
Posts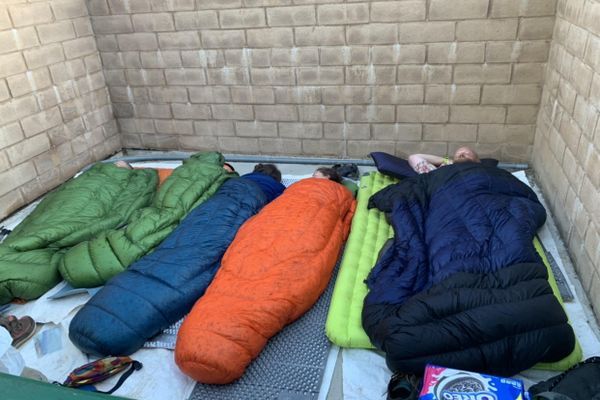 Current events are bringing me down, so instead I'm focusing on one of our greatest achievements as a family: budgeting. Stay Debt Free! Our
Apr 7, 2020 : Mindi Bennett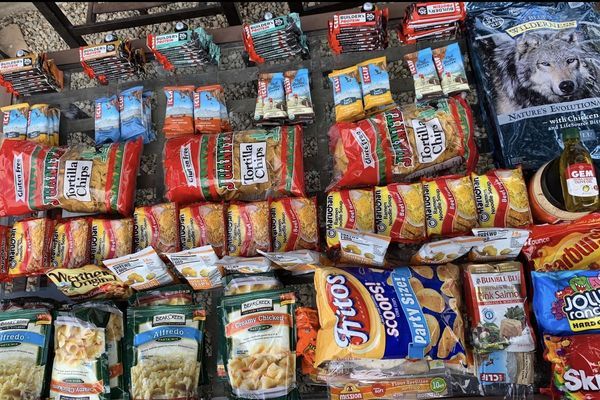 Our family of six spent six months and three weeks hiking the PCT in 2019. Before the hike, most of us had no opinion about what to eat on the trail.
Apr 6, 2020 : Mindi Bennett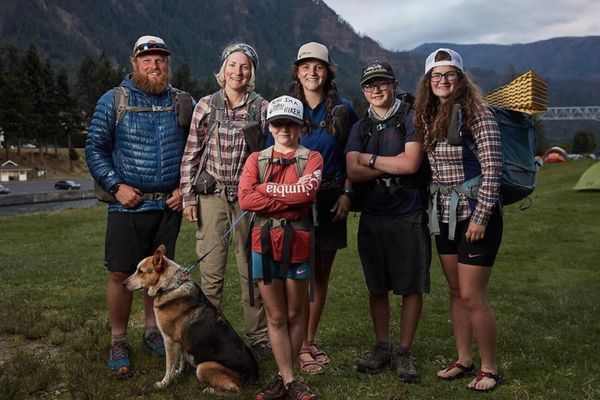 Hey friends! We are the Bennett family, excited to be part of the Trek blog and prepping for the AT. Our plan is to head SOBO starting June 19.  My
Jan 30, 2020 : Mindi Bennett