Hey, I'm Molly, or as my tramily likes to call me— TenDay. I'm currently on sabbatical from my work in education with the goal of hiking all 2,198.4 miles of the Appalachian Trail. My street credentials include the Colorado Trail (500 miles— I comfortably round up due to time spent hiking lost) and the Grand Canyon Rim to Rim (to Rim).
Posts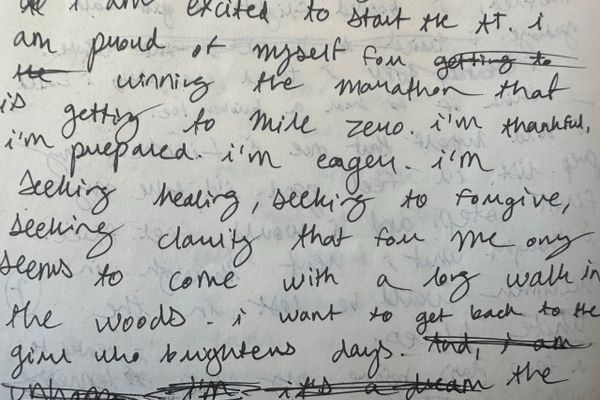 How I'm feeling post AT break-up, my rebound guy, and the general state of my heart. For the sake of not ghosting you, this is also my goodbye (for now).
Apr 2, 2023 : Molly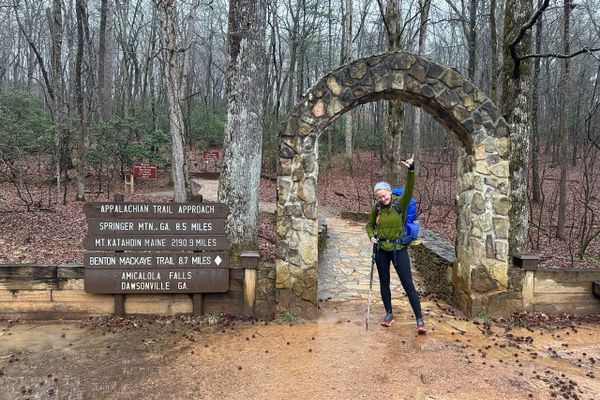 Does the residue from our "Hello, My Name Is Quitter" name tags stick to the clothes of all who read our names?
Feb 24, 2023 : Molly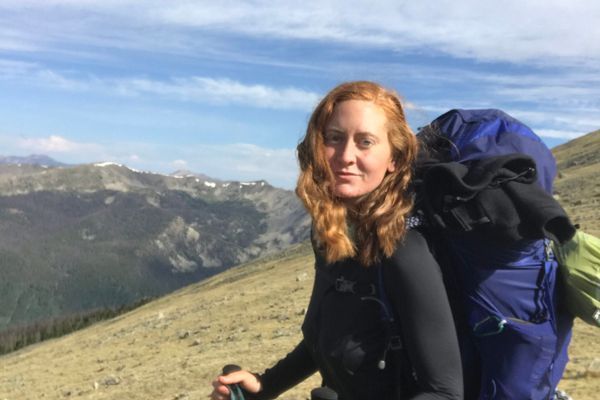 Aside from my broken toe, I thought I was prepared for a 2,198.4 mile thru-hike. I know— that's a bold statement to make just 48 hours shy of
Feb 13, 2023 : Molly