I crave adventure like that gnawing, pit-of-your-stomach hunger. I fetishize simplicity; I am thru-hiking the Appalachian Trail for an excuse to be homeless, own only what I can carry, eat jars of PB, and do headstands atop mountains. My intended profession is writing, but I also like to rock climb, flail to live music, and get my daily dose of vitamin D. You can check out my blog at peakedcuriosity.com.
Posts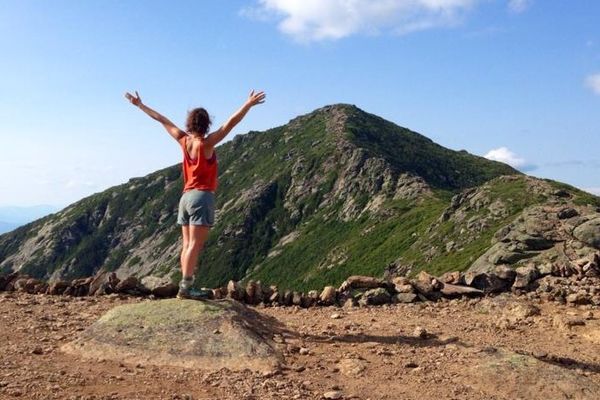 Yeah, so I haven't posted since Vermont...my B. Those last two states were just too awesome to take a zero day! Plus, Lucas and I had a strict
Sep 6, 2014 : Montana N.