Heyo! My name is Nash Calvin. I am headed south on the Appalachian Trail this year. My spirit animal is probably a jackrabbit or a sea otter. I design things and write things in my free time. Stoked to walk for awhile!
Posts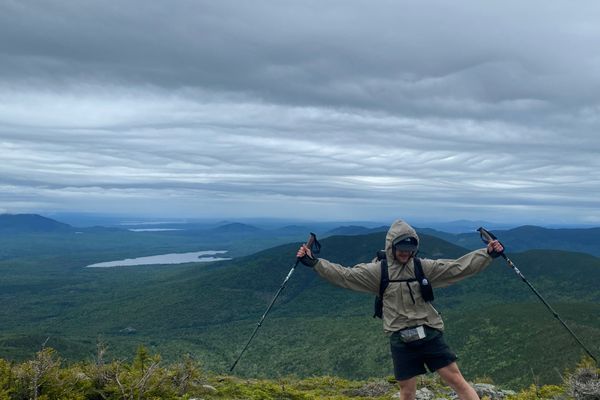 It sucks. Going southbound sucks. Not all the time obviously, but getting thrown in to around 11 days in the wilderness is never easy. No matter how dialed, how planned, or how strong you think the body and mind is, having to crush mosquitoes inside your head net and swat them away from the private bits as you pee isn't grand.
Jun 23, 2022 : Nash Calvin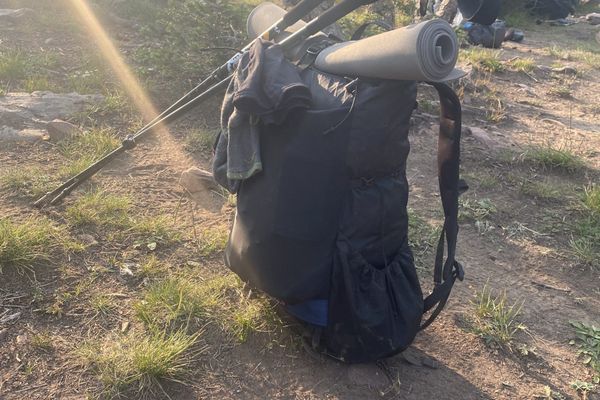 The following list is the culmination of years of working for deals at an outdoor retailer, thorough sale hunting, and saving money in a Folgers can in a backyard guarded by alley cats.
Jun 6, 2022 : Nash Calvin