I'm Nate Palmer (He/Him) and I'm thru-hiking the Pacific Crest Trail NOBO! I'm an old soul and a bit of a masochist at heart. I find meaning in identifying opportunity in adversity and sharing my happiness with others. I joined The Trek as a creative outlet and hope to share my journey with you in all of its glory: laughs, tears, and sour gummy worms!
Posts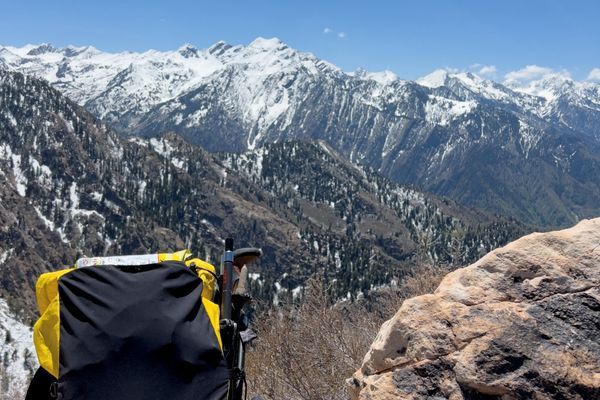 Take a look at my "Big 4" and other gear favorites for my PCT Thru-Hike!
Dec 29, 2022 : Nate Palmer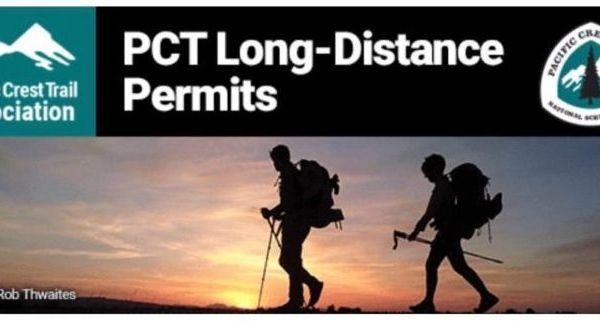 The terminus is now, in each present moment. Loving the process - the ultimate goal is to be present in every moment, not dwell in expectation of the destination. 
Nov 30, 2022 : Nate Palmer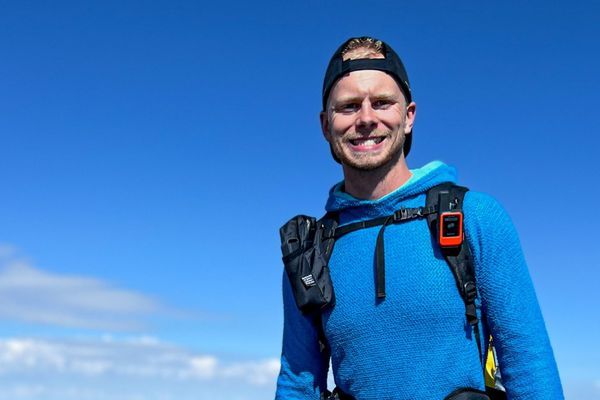 I'm Nate Palmer (He/Him) and beginning in May of 2023 I'll be attempting a thru-hike of the Pacific Crest Trail northbound (NoBo)!
Nov 8, 2022 : Nate Palmer