Hey guys! I grew up in Colorado and did my 4 years away at college before getting back to CO as quickly as possible. I grew up doing your average family outdoor activities (camping, hiking, etc) and slowly got more into mountaineering towards the end of high school. My freshman year at Williams College I went on a 4 night backpacking trip for the first time as part of freshman orientation...I never would have guessed during that trip that backpacking would become my life for the next 12-18 months! I've been working as an accountant for the past 4 years and this past September I finally decided to take a leap of faith to quit my job and go for the first-ever Continuous Triple Crown! I will be hopping on the PCT going NOBO in April 2019 and following it up with a SOBO hike of the CDT and ending with a NOBO hike of the AT; all while connecting the 3 trails bike-packing! I can't wait to get this hike started and hopefully sharing as much as possible with all of you guys!
Posts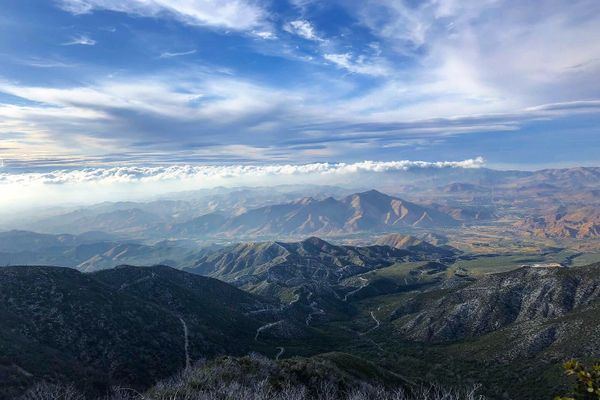 The game of chicken that I was playing between my mind and my body was finally being won by my body. I have competed in one of the hardest half marathons in the world, raced in ultramarathons and was a collegiate athlete but the first few days of my first thru hike were some of the most mentally and physically challenging things I have ever done. 
May 23, 2019 : Parker Semin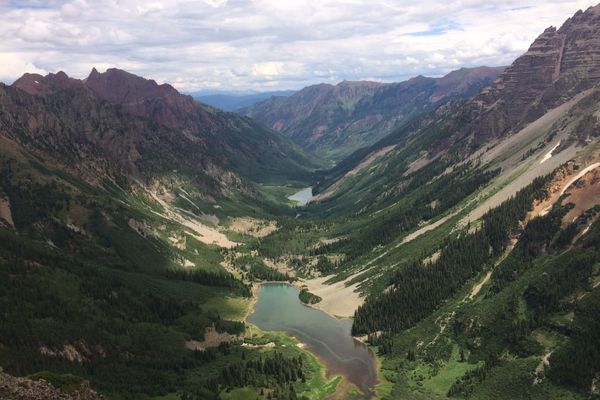 Why would someone put themselves in situations where they have to run for 48 straight hours or where they have to get up and walk 30 miles per day for 100 straight days? The answer is more simple than you think.
Feb 1, 2019 : Parker Semin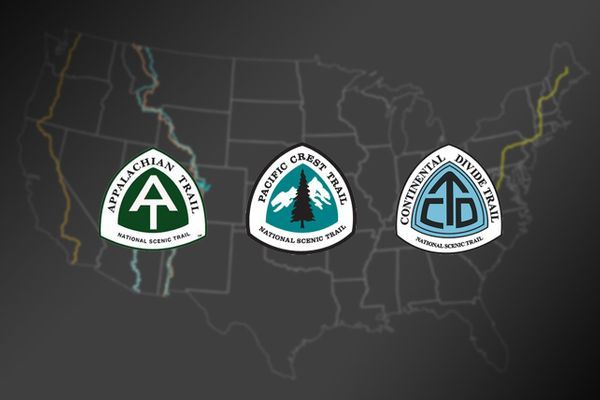 "So, I'm going to quit my job and hike for 18 months". Now you can imagine the look on my dad's face when he heard that, it was a mixture of the surprise of winning the lottery and finding out your childhood goldfish Sparkles didn't actually go to summer camp.
Jan 14, 2019 : Parker Semin