Perry Winters is a fine art, landscape, and adventure photographer living and working in the US. Having grown up in the Roan Highlands of Appalachia, he acquired a deep sense of curiosity and reverence for the natural world, and as a photographer and outdoorsman, he's had the opportunity to share with others his adventures and travels far and wide. He currently resides in Johnson City, Tennessee. In March of 2021, he will be embarking on his first thru-hike: The Appalachian Trail.
Posts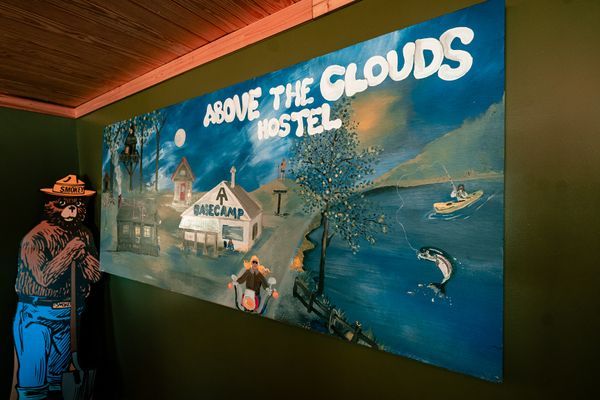 It was a frosty Thursday morning on April 1st, day 4 of my thru hike of the Appalachian Trail. I woke up at shelter at about 7:30am. The sun was
Jun 30, 2021 : Perry Winters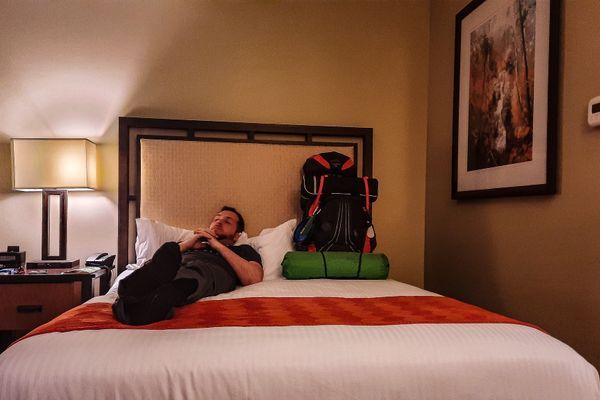 It was Sunday evening that I arrived in Georgia. My friend, Wolf, had picked me up from Johnson City the night prior to bring
May 17, 2021 : Perry Winters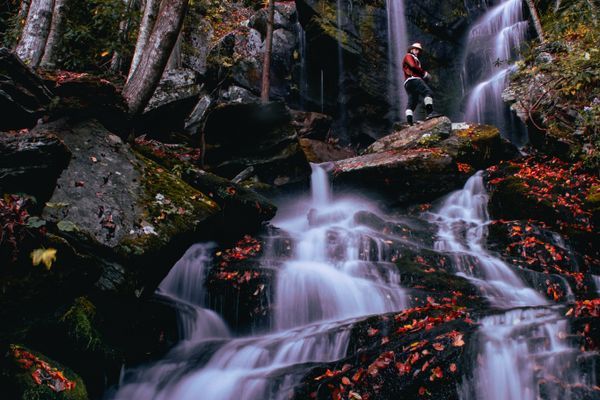 Picture by Laura B Photography. It was 12:05 AM on New Year's Day. I had briefly stepped away from my home desk to walk out on my front porch.
May 1, 2021 : Perry Winters