Hey there! My name is Preston Elliott, and I'm a travel, outdoor, and landscape photographer based out of Atlanta, Georgia. I am currently hiking NOBO on the Appalachian Trail and love meeting new people, telling stories from my experiences, and backpacking up and down mountains all day!
Posts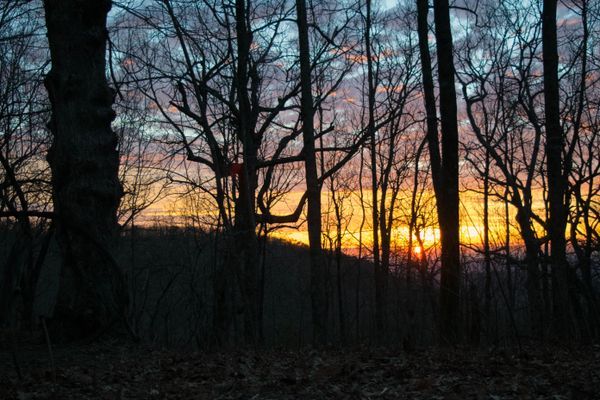 All photos below were taken by me with a Nikon 3300. For more frequent photo and trail updates, follow along with me on Instagram. Walasi-Yi
Mar 15, 2018 : Preston 'Llama' Elliott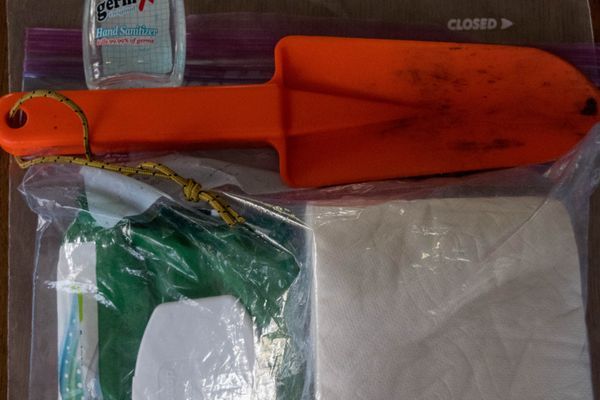 If you haven't backpacked before or wondered how people stay clean on the trail without running water, here are a few helpful tips!
Mar 8, 2018 : Preston 'Llama' Elliott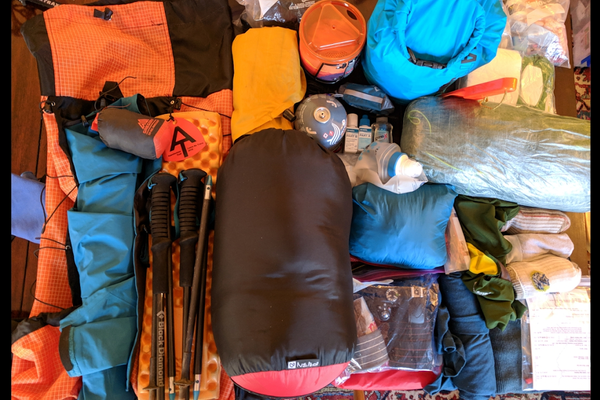 The gear I started hiking the Appalachian Trail and adjustments along the way
Mar 7, 2018 : Preston 'Llama' Elliott