Hey There! I'm Rachael, a 28 year old married old lady heading north solo on the AT in 2018. I love audiobooks, campfires, and apparently, very long walks. I grew up on a ranch in the mostly flat state of Illinois and am very excited to meet a mountain for the first time this year.
Posts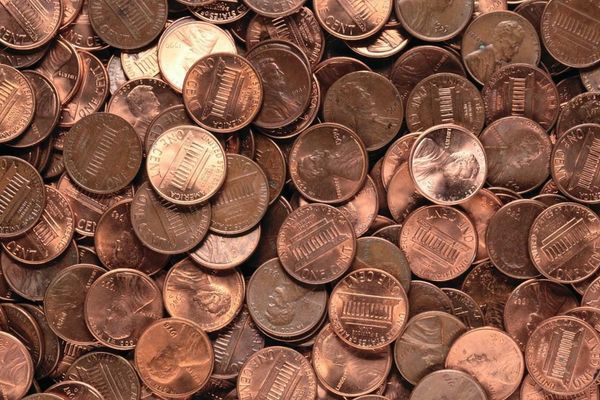 Becoming a wandering vagabond is not cheap. I have realized this over the past two years of planning for my Appalachian Trail thru-hike. While doing
Feb 10, 2018 : Rachael Upchurch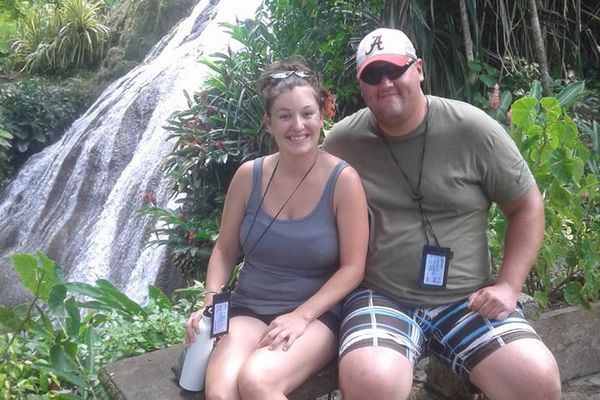 A little backstory. My husband, Jordan,  and I met in January 2014 at a motorcycle holiday party. I was there with my parents (who are my BFFs,
Jan 21, 2018 : Rachael Upchurch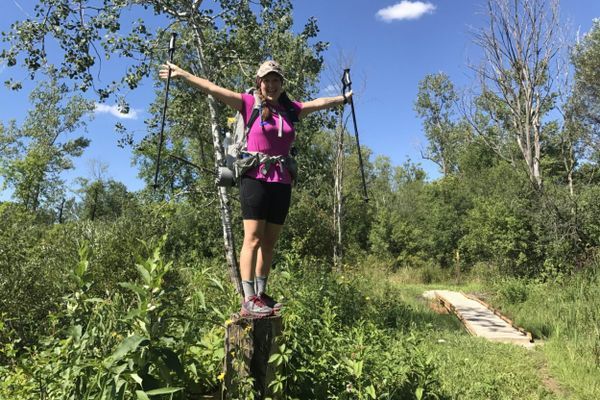 Hey I'm Rachael and this is my first blog post. Read about how I decided to go from the flat cornfields of Illinois to the mountains of Appalachia.
Jan 13, 2018 : Rachael Upchurch