All around traildawg/dirtbag, I have been building rock staircases and cutting fresh trails across Colorado, Alaska and Maine since 2011. Van life? pfffft! I've been living out of my car often and showering infrequently as I wander the sage brush and canyons of the Southwest, the glaciers of Alaska, the deep woods of Maine and the alpine tundra of Colorado. I got started on the AT last year with my dog Diggity (The Notorious D.I.G.). Stuck around long enough to be given the trail name Panama due to my optimistically sunny attire (and disposition, I'd like to think!) but was stopped in my tracks after 60 miles by Covid. This year I'll be returning to Springer Mountain but will split from the AT almost immediately as I embark on the 287 mile lesser known Benton Mackaye Trail that diverges from the AT but crosses a few times going farther West into Georgia and Tennessee, back around to cross to the Eastern side of the Smokies and then finishes up by the Northern Terminus of the Park. After that back to building trails for you fools to hike and ride up in Maine. - Panama on the BMT 2021
Posts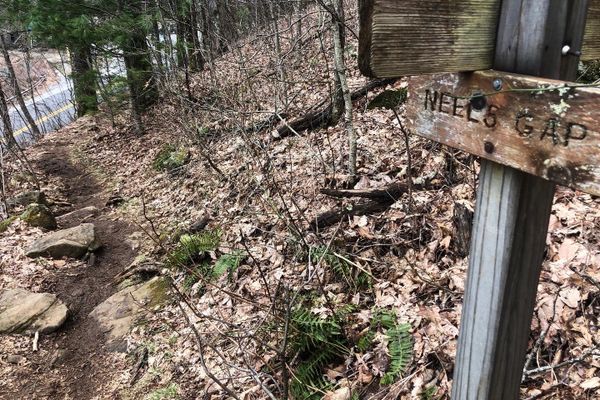 And in turn the landscape is a reflection those people. It is a concept that I have thought on often over the years. More than a static reflection,
Apr 7, 2020 : Robert Duddy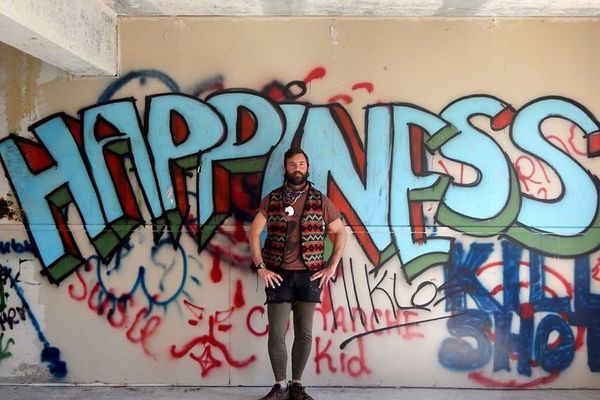 Sometimes you just have to cut your tethers to the world, pick up your pack and walk out your back door!
Mar 8, 2020 : Robert Duddy