My name is Sandra, I'm from Paris and now live in the french Alps. I spent nearly 10 years being bored working for large international companies, but made the best move by leaving everything behind so I can now spend most of my time in the outdoors. I planned for an AT thru-hike at the same time COVID made us stay home so instead I hiked closer to home, in the Alps, the Vosges and into the Carpathians on the Slovak and Polish border. My best hiking memory is still in Tanzania where I reached the summit of Kilimanjaro. Next adventure : Hiking in the wild along the Vjosa River in Greece and Albania.
Posts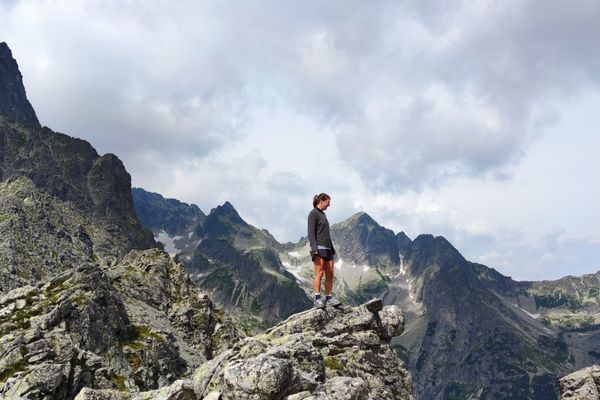 In exactly one week, on November 10, 2021, I will start an attempt to hike the entire Vjosa River, without assistance and in total autonomy. An extraordinary and wild course of 272 km (170 miles) between Greece and Albania (Europe) to raise awareness on the exceptional character of the site and the need to mobilize to save it.
Nov 3, 2021 : Sandra Visentin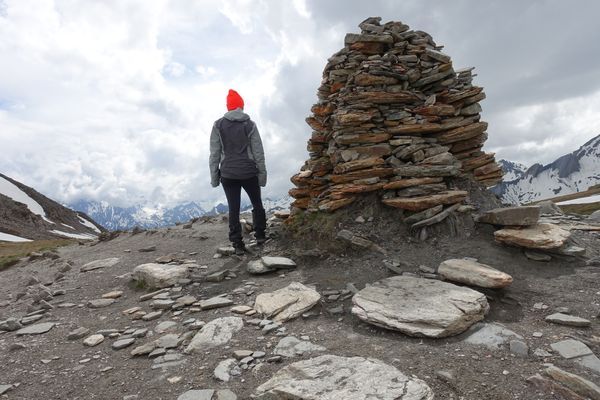 I'm in the same boat people, I've changed my plans due to COVID-19. I'm writing this on Friday, 20th of March, it's 11.30AM, and in 2 hours my flight Paris-Miami was supposed to take off and take me to what's been my dream for years.
Mar 20, 2020 : Sandra Visentin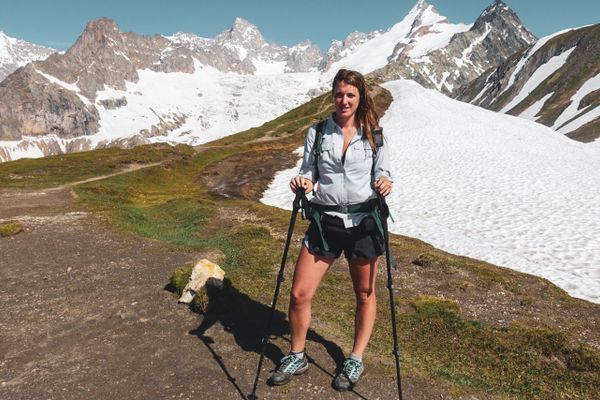 A recurring question that friends, family and pretty much everyone who hears about my hiking adventures (past and future) ask me, is why.
Mar 3, 2020 : Sandra Visentin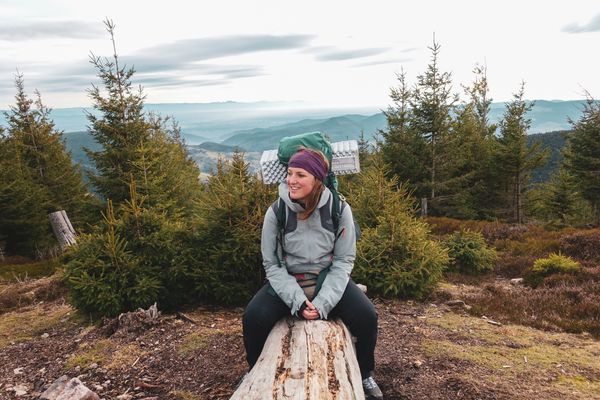 Bonjour! Sandra here, writing from Paris, where I'm getting ready for a NOBO hike of the Appalachian Trail starting in exactly one month.
Feb 27, 2020 : Sandra Visentin