Travel Nurse, Sailor, Full Time Hiker. I spend my days trying to engage life. I want this to count. I want to embrace the difficult and ride this roller coaster that we call life. This is what I want, but can not always live up to because when the going gets hard it's so easy to bail. What better way to live up to this potential then thru hiking the AT? So, here we go!
Posts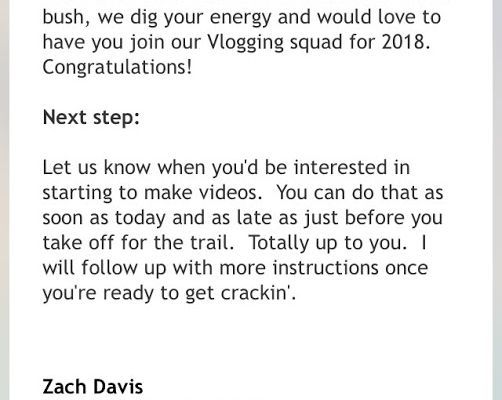 I was in shock. I felt the overwhelming emotions sweep over me. I was going to be thru hiking the AT.
Dec 21, 2017 : Sarah Bradley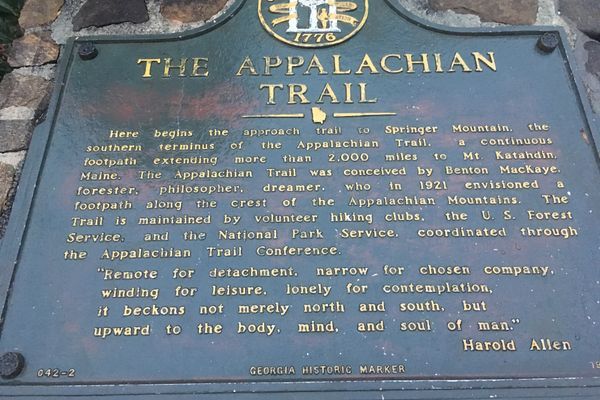 I remember purposefully not hiking any part of the approach trail because I told myself, "I'm going to thru hike the Appalachian Trail(AT) one day and I want that time to be my first time." Now, a year later I am at the cross roads, do I commit to thru hiking the Appalachian Trail?
Dec 13, 2017 : Sarah Bradley