Hey! My name is Scott. On the trail, I go by Aquaman - Long Trail NOBO 2016. I am going to be hiking the Appalachian Trail in 2019 starting from Springer Mountian, GA. Hiking, rock climbing, and trail running have taken over my life in the best way over the last few years. I recently graduated and have been dreaming of the AT for a few years. I don't know where my degree will take me, but what I do know is that I am flying to Georgia in March to start walking!
Posts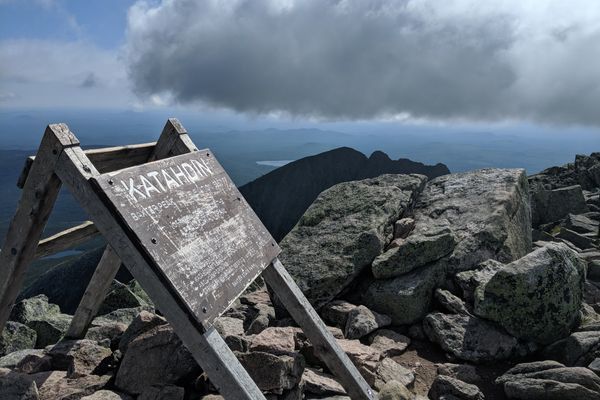 Just like any other morning, I woke up at 3 am to go to the bathroom. I tossed and turned for a minute and when I fully awoke I realized that today
Jul 27, 2019 : Scott Benerofe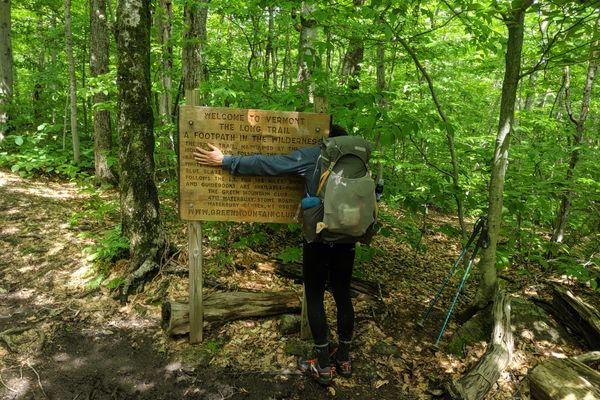 What a whirlwind. I'm over 1,600 miles into the trail now and I often need to pinch myself to make sure it's all real. The memories of the first
Jun 22, 2019 : Scott Benerofe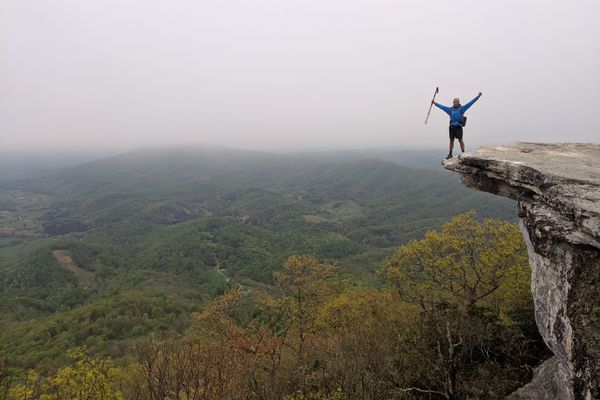 I've walked over 1000 miles now and it is hard to put into words. My feet are a size larger, my beard is covering my face, my drive to reach Maine is
May 18, 2019 : Scott Benerofe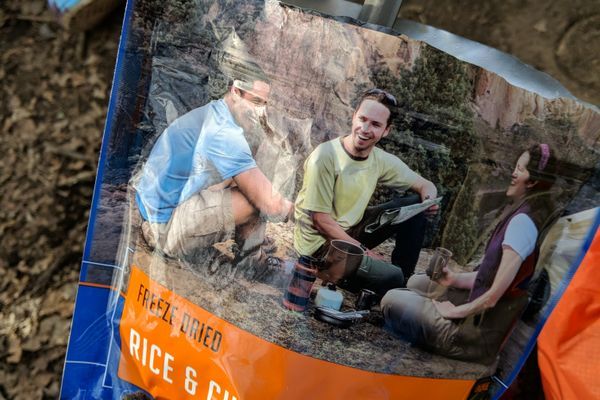 I need to eat a lot of food out here. Sadly, it's not all the best food, but I need every bite I can get. I carry three to five days of food with me
Apr 30, 2019 : Scott Benerofe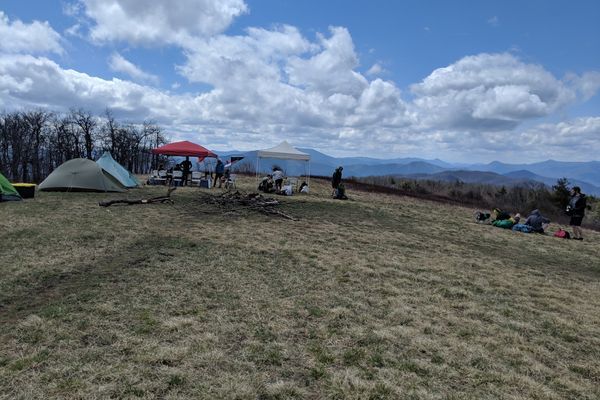 I've been on the trail for just about a month now and let me say, the AT is hard. I need to break the beast of a trail up into smaller goals to wrap
Apr 9, 2019 : Scott Benerofe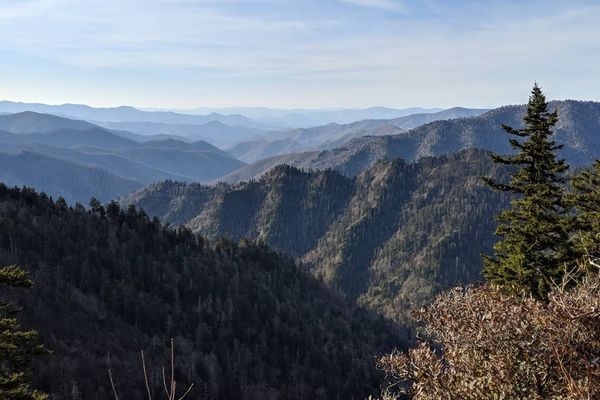 Three weeks ago today I left Springer. I think it's a good time to reflect on what's made the journey so special so far. The People Most of my big
Mar 31, 2019 : Scott Benerofe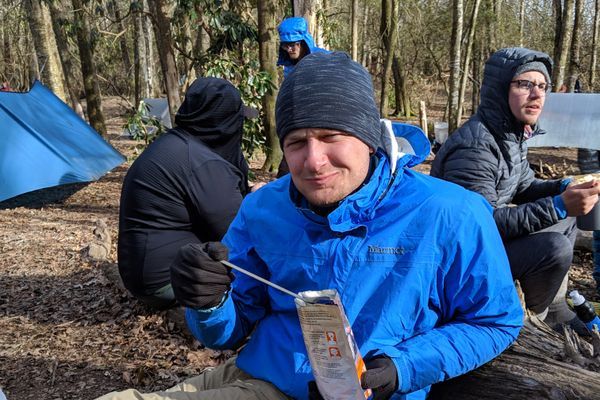 Yes, I had a heavy rock in my backpack for over five miles the other day. I spent hours researching gear over the last year. I spent so much time
Mar 18, 2019 : Scott Benerofe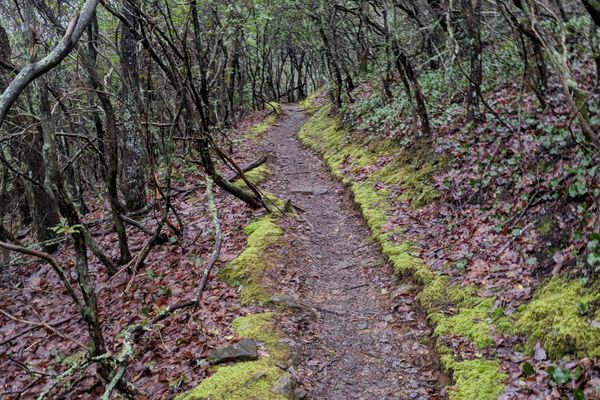 One of the things I love about backpacking is how every day has surprises. With that being said, there is a bit of a routine that I get into on
Mar 17, 2019 : Scott Benerofe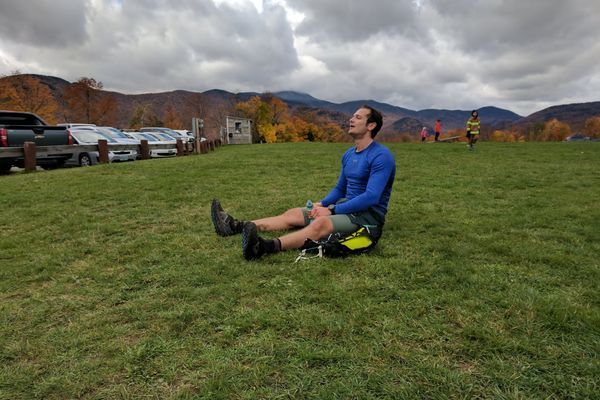 Soon I will be on the Appalachian Trail. The moment I have been picturing in my head every day for three and a half years is finally a few days away.
Mar 3, 2019 : Scott Benerofe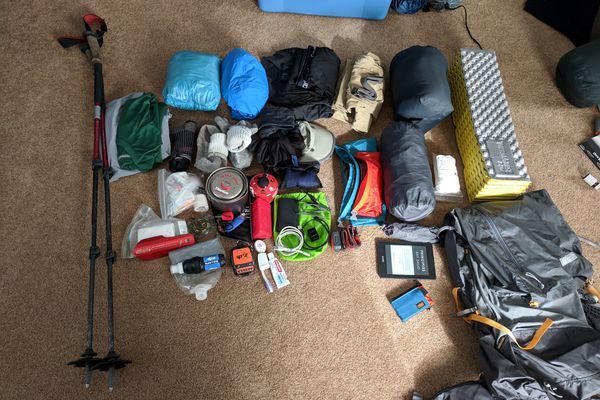 Alright! It is time for me to go over all of my gear. This is going to be a lengthy post because I put a good amount of thought into my gear for this
Feb 26, 2019 : Scott Benerofe