I have been craving a new adventure ever since returning from a year spent abroad in Thailand. And I think I've found one with the vast challenge and mighty experience of thru-hiking the Appalachian Trail. I'll be spending the 5.5 months flip-flopping from Harper's Ferry to Mt. Katahdin and then Harper's Ferry to Springer Mtn. You can find me on the trail strumming my ukelele, reading a good book, snapping pictures of the sunset, or writing about the day in my journal. Things I won't ever be able to get enough of: Snickers Bars, dogs, and naps. Happy trails, everyone!
Posts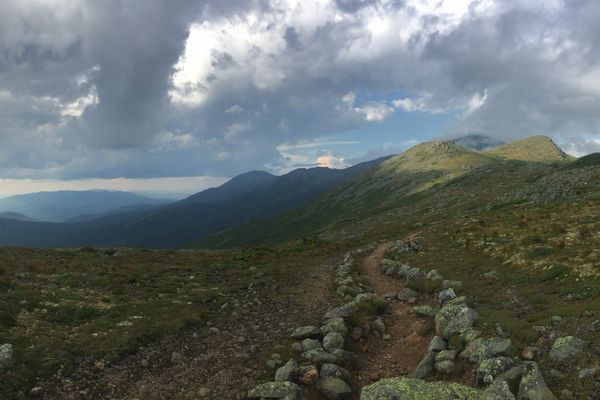 What's the Maine idea? Only 250 miles of the North reMaine-ing! Figured I'd do some blog Maine-tenance. Ok, ok, I think you get it....we've made it into Maine! The last few weeks have brought us through the rest of New Hampshire's White Mountains and Presidential Range, and into the last northern state.
Aug 17, 2017 : Sierra Knotts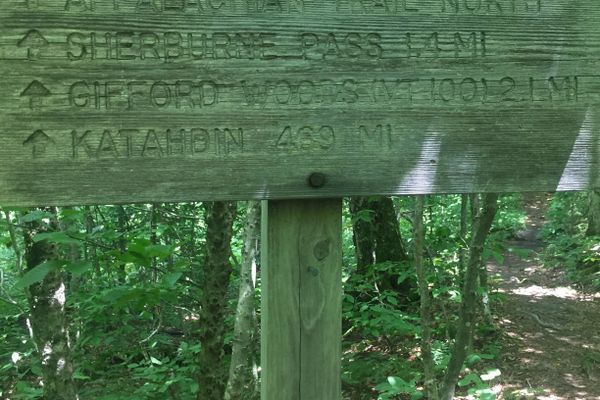 We've spent the last two weeks traversing the final miles of Vermont and the first half of New Hampshire. It's been mountain summer days full of pie, ice cream, raspberries, fireworks, and friends. But the party is about to take a turn as we enter what is known as the hardest part of the AT
Jul 30, 2017 : Sierra Knotts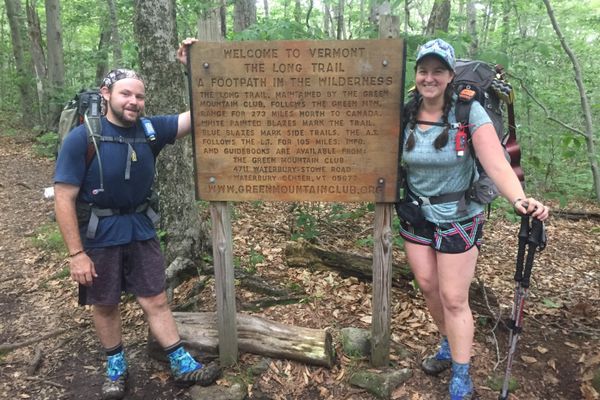 If rocky Pennsylvania was where "boots go to die," Vermont is surely where they go to get buried...in the mud! Still, this week has only helped prove to ourselves that we are stronger than we think, and we've also been rewarded for our perseverance with the most gorgeous views we've seen so far!
Jul 9, 2017 : Sierra Knotts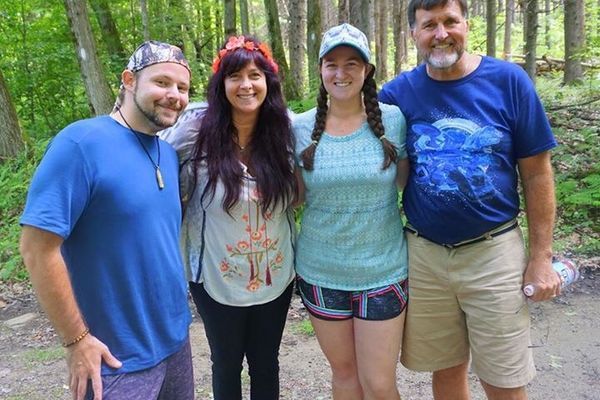 Our AT journey has brought us through Maryland, Pennsylvania, New Jersey, New York, and Connecticut, and we can say with some confidence that none of those states compares with how great Massachusetts has been. Each day has either had some kind of Trail Magic or a highlight of the journey thus far
Jun 27, 2017 : Sierra Knotts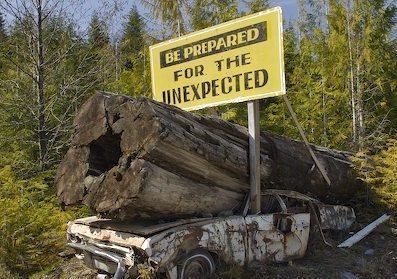 Whether you are going into the wilderness for a weekend or for 5 months, you should know the 10 essential items to bring for safety and survival!
Apr 26, 2017 : Sierra Knotts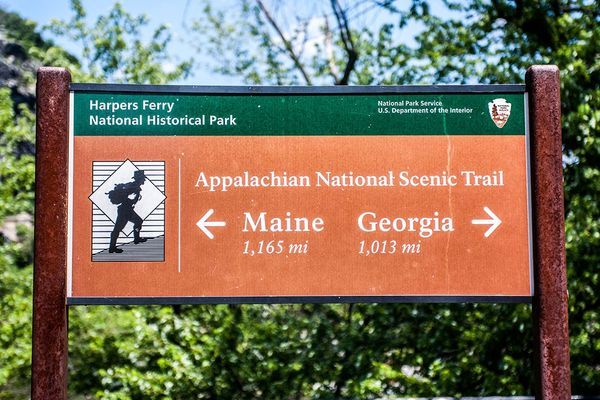 Instead of trekking NorthBound (NOBO) as we originally intended, we will be embracing one of the newest styles of thru-hiking: Flip-Flopping. Here's 5 reasons why you might consider it too.
Apr 20, 2017 : Sierra Knotts