Don't ever thru-hike; you'll lose any sense of purpose or hope for a relatively normal life you once had. All of your money will magically disappear from your bank account. For some reason I hiked all three triple crown trails. I didn't find myself, and now I have this grotesque disease where I need to hike far and as often as my wallet will let me (preferably in a state of dehydration, hunger, and malaise). If there's anything redeeming about me, it's that I gave 900 hours of my time to maintaining the Pacific Crest Trail in 2017. I would definitely do it again. So, at least I'll basically work for free (and enjoy it).
Posts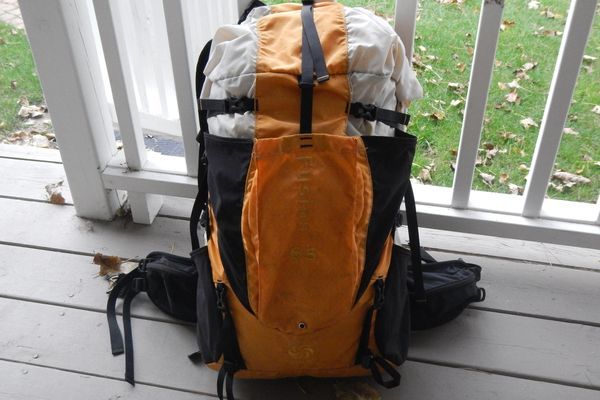 Looking for a larger pack for the cold weather? Check out this 65 liter bag that weighs 39 ounces!
Oct 15, 2015 : Silent Bob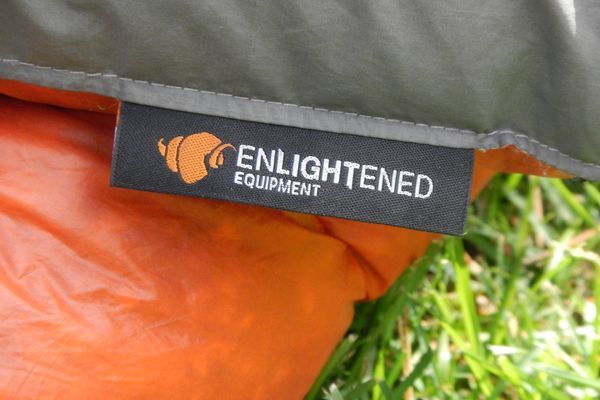 The Revelation will keep you toasty warm, comfortable, and light. Need a new sleeping system? Look no further.
Sep 18, 2015 : Silent Bob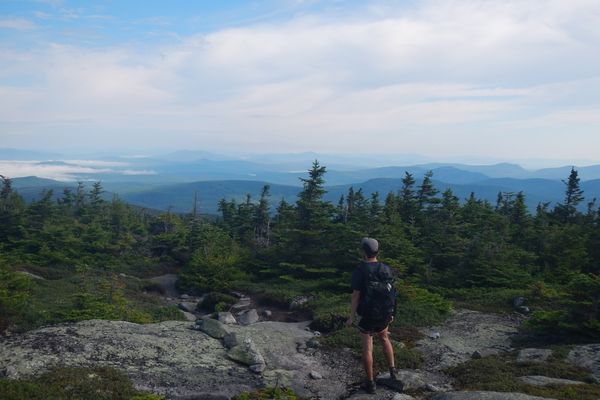 Are you looking to revamp your backpacking kit? Pack smarter and go farther with these gear companies.
Sep 13, 2015 : Silent Bob