Hey, there. Did you know that there is no pressure like the pressure you feel when trying to write a concise paragraph about yourself? I'm an explorer-human who gets bored easily? A TanTanMen-loving Supernatural fan? A car-free, curly-haired, biochemist? I was very much enjoying my career as a brewer until I tore my ACL in August of 2018. (My orthopedic surgeon gently used the word "shredded." Don't worry--still won the flag-football game.) I underwent reconstructive surgery in late October, and am looking forward to showing all explorer-humans that it's possible to do "BIG THINGS" and accomplish great physical feats even if you have knee problems. I'll be hiking the Appalachian Trail starting May 1st of 2019. I'm also looking forward to connecting with other people who seek adventure and aren't afraid to spend some time wandering and wondering with their head in the clouds.
Posts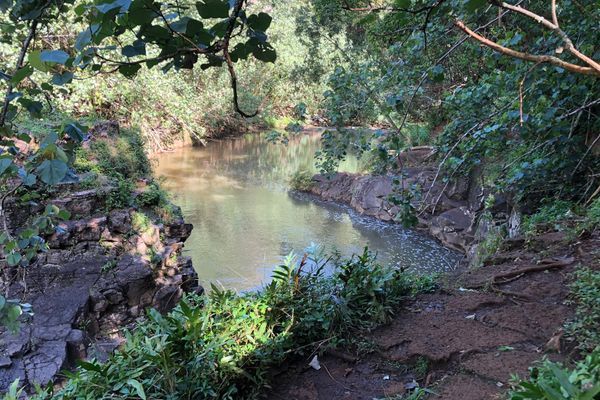 It was dead at the bar yesterday, and I figured if anyone was watching me through the security cameras, they wouldn't quite mind if I was doing some
Feb 17, 2019 : Stephanie Messina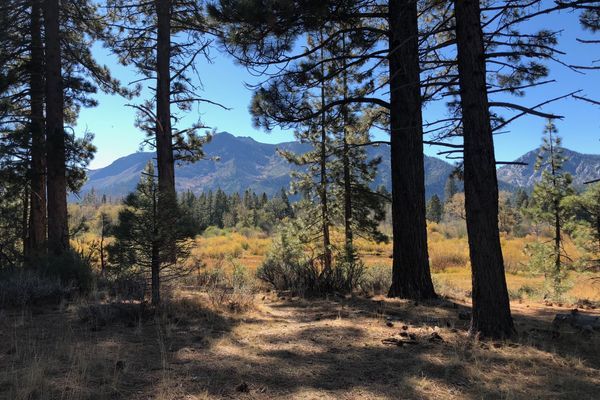 There are a handful of reasons why I shouldn't hike the Appalachian Trail, but are there really enough reasons I should hike to overcome them? (Hint: Yah.)
Feb 3, 2019 : Stephanie Messina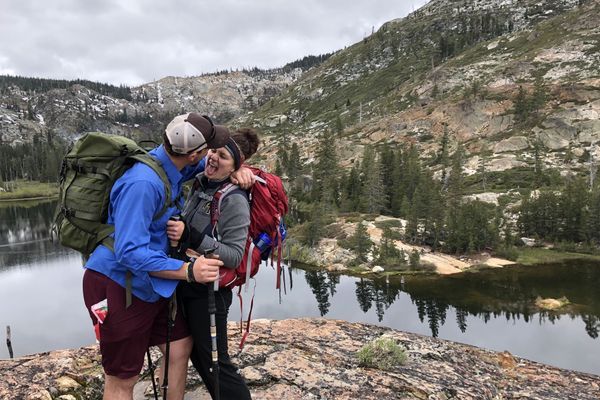 If you find other people discrediting your reasons to thru-hike because you're taking it on with a significant-other who did it first, you aren't alone.
Jan 31, 2019 : Stephanie Messina