500 miles by dog sled, 500 miles by kayak, 4000 miles by trail, and dozens of Chinese buffets in between. NoBo (duh) AT thru hiker class of 2014 with a prodigious pack made in my basement. 3 seasons as a Wilderness Ranger from the Sierras to Shining Rock. Founder of Deep South Mountaineering; makin' a little gear and swag on the side. Bojangles chewin', Mate sippin', Hokie. Pride of Durham, NC. My two Huskies call the shots. Most call me Lorax, FlugelHorn, or Ranger Reynolds (if ya nasty).
Posts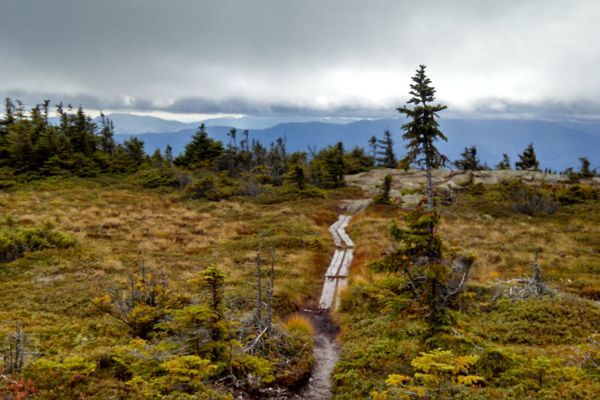 It's that time of the year folks! Whatever your creed or beliefs, chances are you're going to have to buy something for someone in the next few
Dec 13, 2016 : Stephen Eren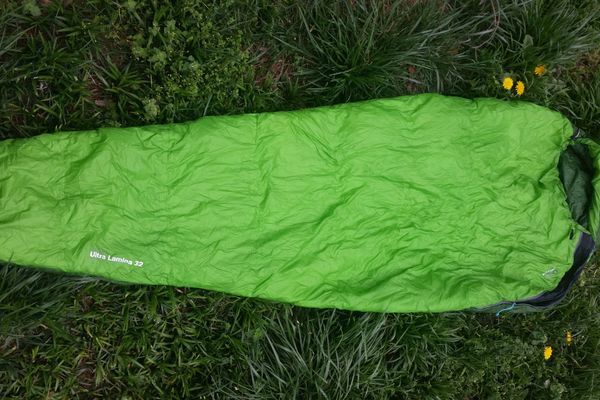 The UltraLamina 32 is one of the most underrated sleeping bags in the woods. I took the plunge before my 2014 thru hike and couldn't have been more
Apr 1, 2016 : Stephen Eren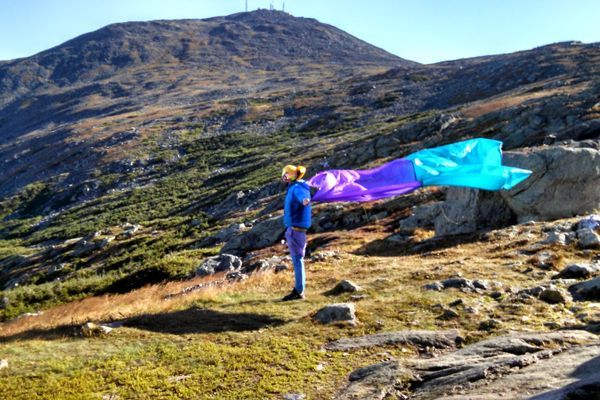 Want to work on the Appalachian Trail? Here are 9 direct links to employment pages of ground breaking stewardship organizations. The ATC is the
Mar 17, 2016 : Stephen Eren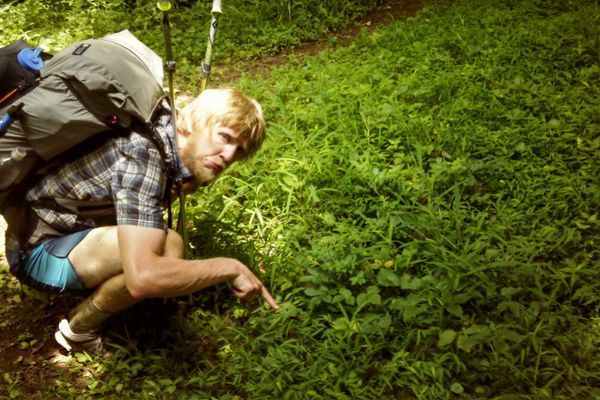 Non-Native Invasive Species (NNIS) take over and destroy habitats. Over the past hundred years, thousands of alien plants, animals, and assorted
Mar 3, 2016 : Stephen Eren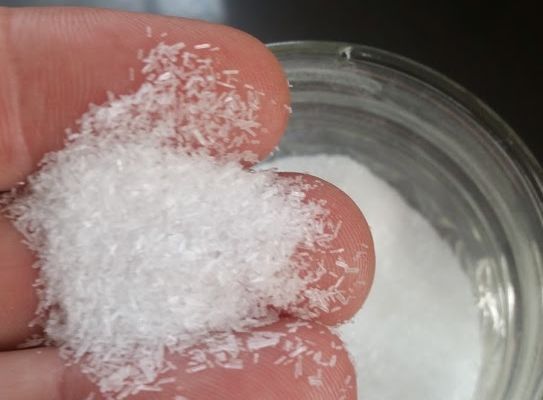 Cooking in the backcountry can get bland and monotonous fast. You carried the food all day, the last thing you want to do is not finish or waste it
Feb 18, 2016 : Stephen Eren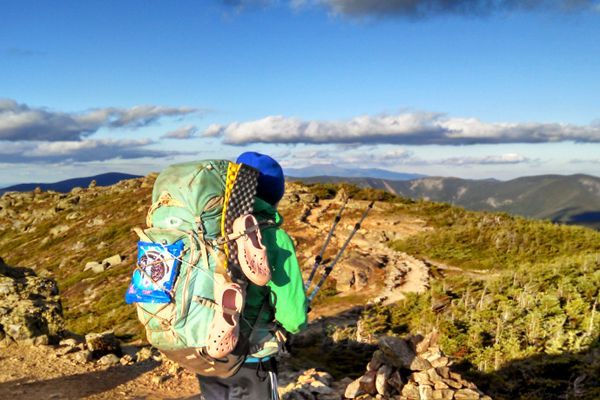 Carry the best gear on your next backpacking adventure or Thru like. Ultralite or car camper alike can appreciate a keen eye for hiking/camping efficiency.
Feb 4, 2016 : Stephen Eren