Hey! I'm Susan: a gal from the suburbs of Chicago, going off in pursuit of adventure. I will be hiking the AT in 2019 as a flip-flop. I teach outdoor education and am incredibly excited to spend six months being outside 24/7 surrounded by all the things that make the natural world so awesome.
Posts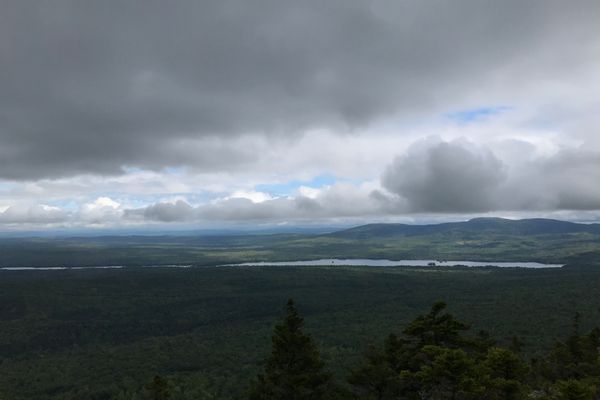 AT thru-hiker Tree Trunk was stealth camping on September 3 near Moxie Pond at mile 2,053 in Maine. Around 4:30 in the morning, he heard an animal
Sep 5, 2019 : Susan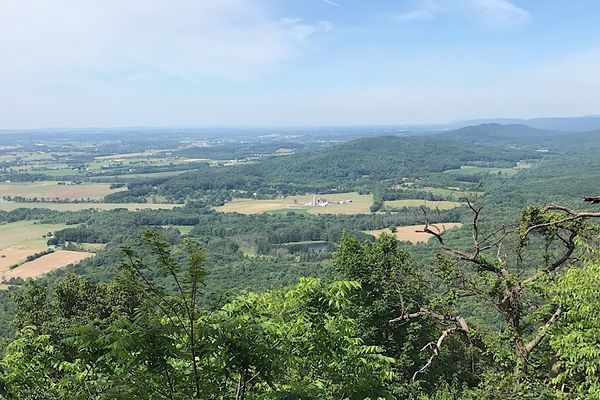 1. Hiking the trail is much more than a physical challenge, but will really test your body. 2. Realizing how quickly the miles add up is very
Jun 20, 2019 : Susan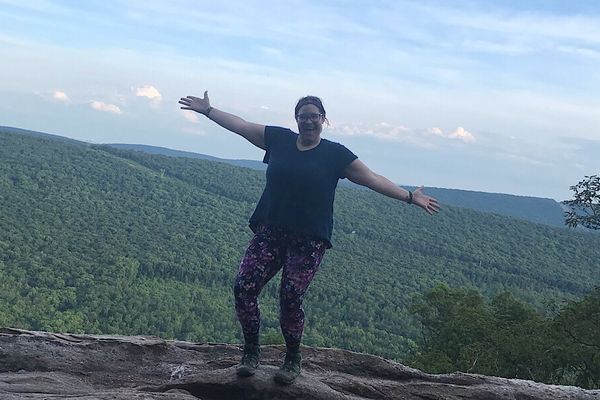 In her first two weeks on trail, Susan has already found inspiration and community in the female contingent of thru-hikers.
Jun 7, 2019 : Susan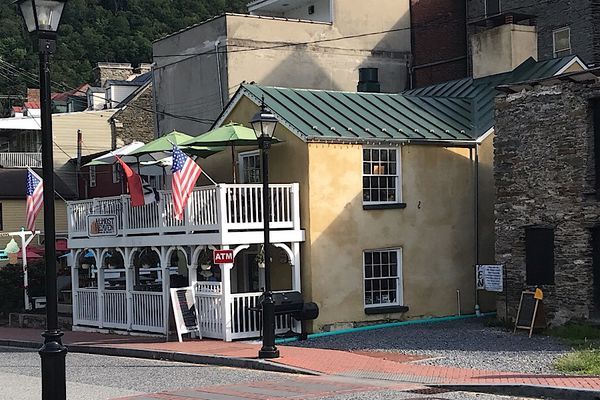 Last week, I posted all about my gear and the things I need to be comfortable and survive. Today, I think it's time to share some of reasons I have
May 21, 2019 : Susan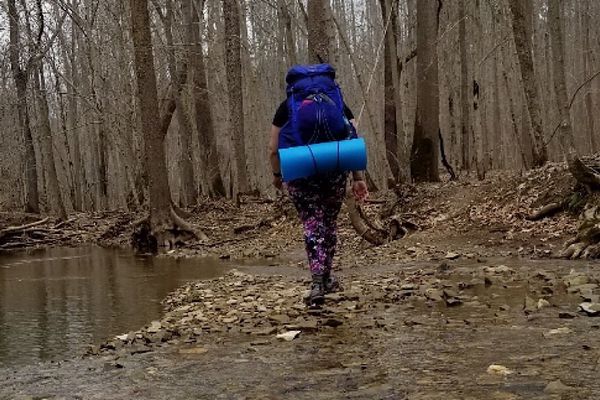 The 'final' gear list and details before Susan heads out to trail next week.
May 17, 2019 : Susan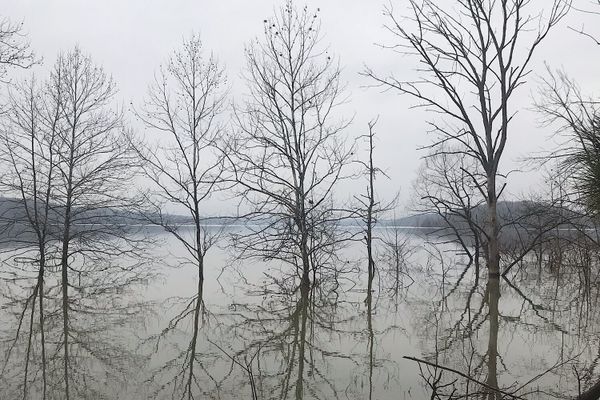 Deciding to thru-hike can be really scary. Susan talks about her worries, anxieties, and fears in this post.
Apr 17, 2019 : Susan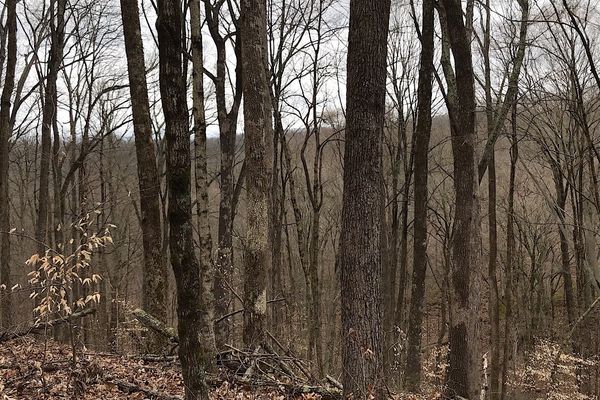 What I learned on a quick backpacking trip on Hoosier National Forest
Apr 10, 2019 : Susan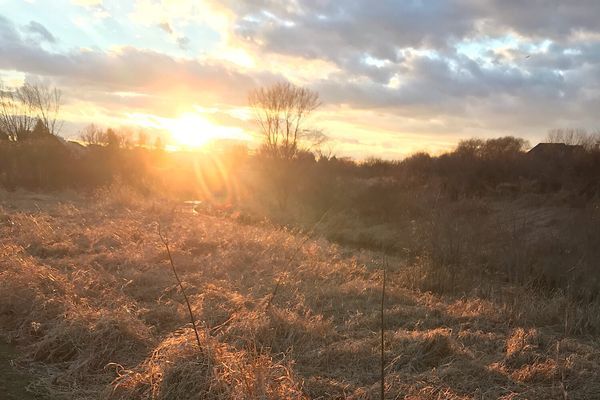 How can you support the thru-hiker in your life before and during their hike?
Mar 20, 2019 : Susan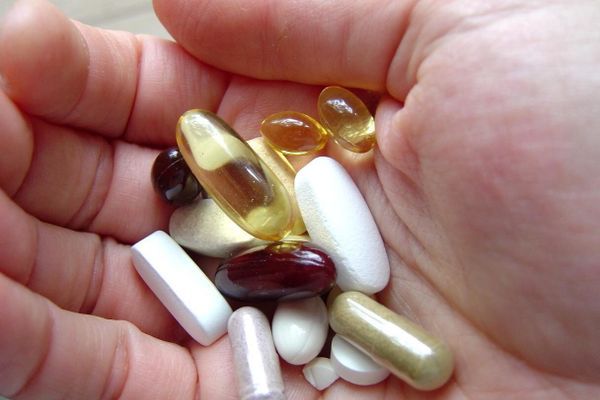 An overview of Susan's supplemental nutrition plan on trail.
Feb 9, 2019 : Susan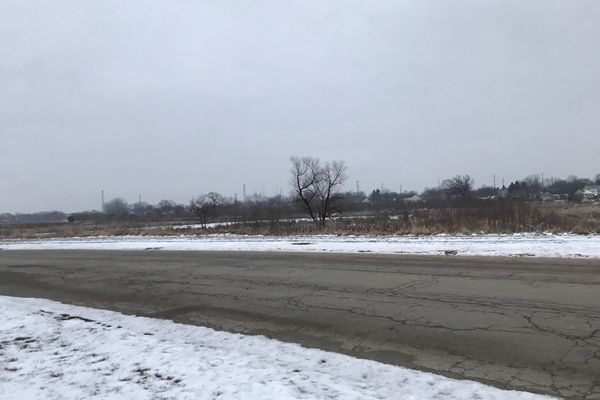 My first experience with my lack of mental toughness, well before I get on trail.
Jan 17, 2019 : Susan