I thru-hiked the Long Trail northbound in 2016, and caught a really debilitating bug for long distance hiking. I completed the AT in 2017 and a PCT LASH in 2019. While I am pursuing my PhD in Biomedical Sciences for the foreseeable future and having to postpone my Triple Crown plans, I do plan on tackling some of the shorter long trails across the U.S.
Posts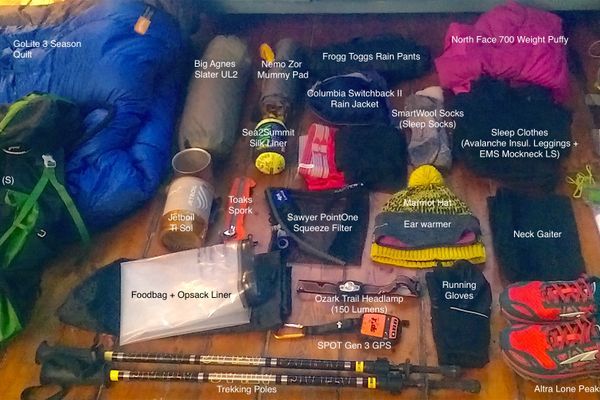 My AT 2017 gear list, including the why and how.
Feb 11, 2017 : Tasia (StinkyCheez)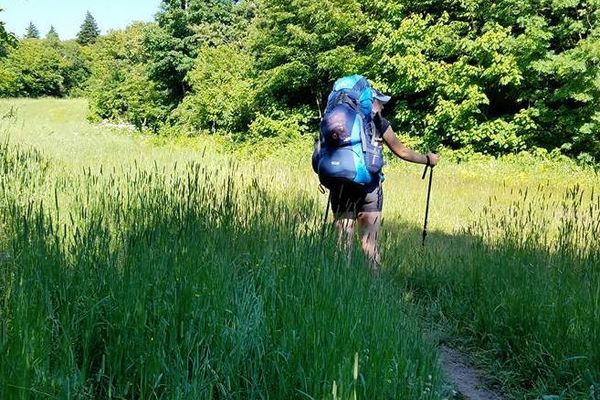 It's not just getting "thru," and it's not just Springer to Katahdin. This trip is not about finishing.
Feb 7, 2017 : Tasia (StinkyCheez)