Laura Seeman and Kyler Star here, or better known as Team SeeStar. In May 2015, we'll be leaving behind our Vermont home to take off on our Appalachian Trail thru-hike adventure. We like to do things a little differently, so we'll be starting in Virginia, hiking north to Maine, then back to Virginia to complete our hike southbound to Georgia. Becca Baer (like bear, grrrr), Laura's cousin, is also part of our team, and might guest blog occasionally! The "threesome dynamic" is already turning out to be an interesting one. Stay tuned.
Posts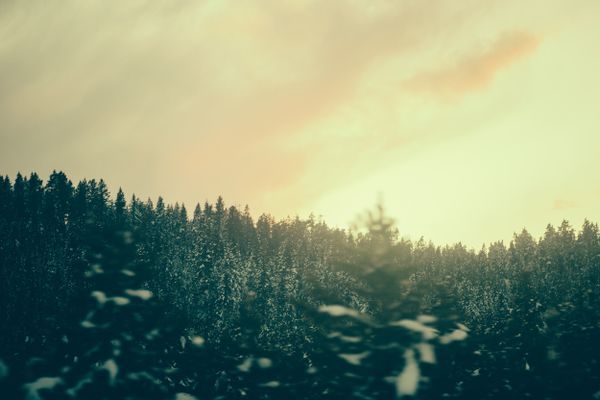 What happens when a 'super-extreme planner', 'plan hater', and 'somewhere in-betweener' prepare to hike the AT together?
Feb 19, 2015 : Team SeeStar (Kyler & Laura)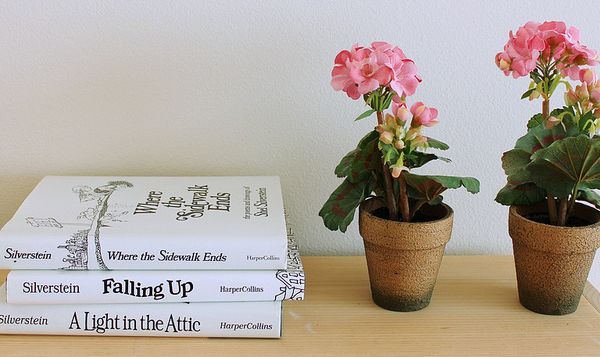 I recently stumbled across a Buzzfeed article full of Shel Silverstein poems. I couldn't believe how applicable and inspiring these were to me as we plan for our AT thru-hike! I picked out some of the best ones to tell the story of an AT journey. From battling with input and doubt from others to making that final decision to just do it, and from enjoying your surroundings and "hiking your own hike" to being sad it's come to an end...
Feb 4, 2015 : Team SeeStar (Kyler & Laura)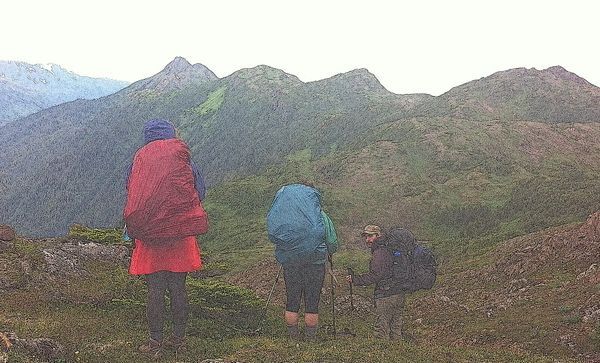 While most people hike solo, it's fairly common to hike (or at least start out) with a partner. What's not so common is starting out hiking with two partners. Hiking in a threesome, if you will...
Jan 26, 2015 : Team SeeStar (Kyler & Laura)