Hey, my name is Tim! I grew up in Cape Town, South Africa, an area known for its dramatic mountains and great hiking. Together with my wife Jess we are attempting a 2019 NOBO thru-hike of the Pacific Crest Trail, starting early April. Woot! Hopefully we won't die or be too distracted by soft beds and beer in trail towns. Join us on our epic saga and hopefully I'll have something interesting to talk about!
Posts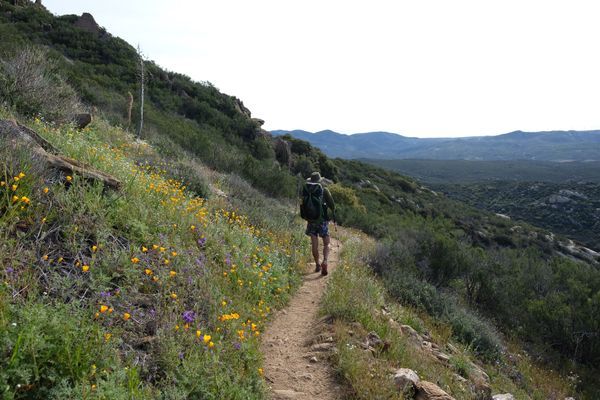 I am now two weeks into my Pacific Crest Trail thru-hike and currently chilling in the awesome town of Idyllwild. Now would be a good time to share
Apr 21, 2019 : Tim Curtis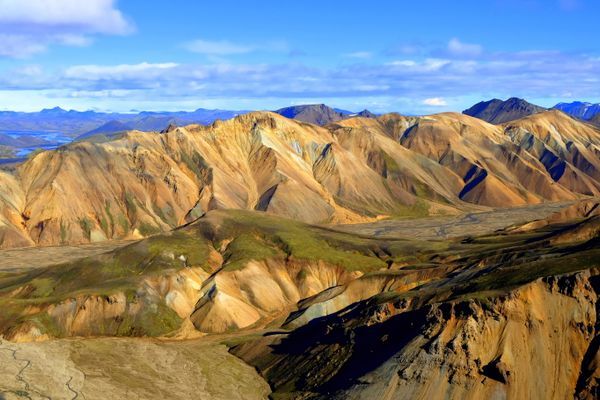 Luxuries that make my thru-hike just that much more enjoyable.
Mar 28, 2019 : Tim Curtis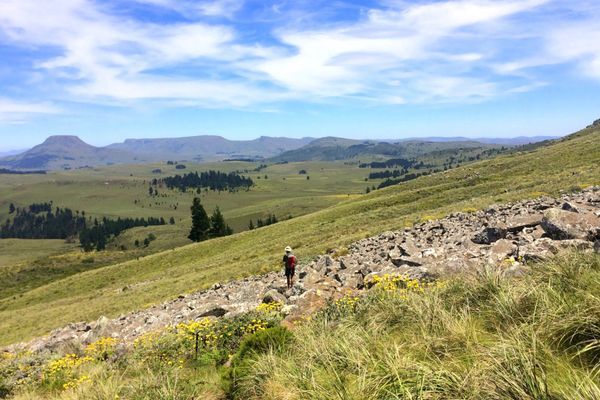 My road of discovery to lighter, better gear and less is more.
Mar 22, 2019 : Tim Curtis