Hi y'all, I'm Aubri ('Data'). I'm a queer, nonbinary hiker, backpacker, and trail runner (they/them pronouns, please). I've thru-hiked the AT ('13-'17), the Tour du Mont Blanc ('18), the Vermont Long Trail ('18), the John Muir Trail ('19, '21), the Tahoe Rim Trail ('19), and the New England Trail ('12-'17, '21), and summited all of the Winter New England 67, and completed the New England Hundred Highest and the Northeast 115 peaks. I've also run multiple 50ks, three 50-milers, and one 75-miler. I'm about 50% done with the PCT. This summer, I'm hiking the JMT with my partner, and section hiking more of the CA PCT. This winter, I'll be working on hiking the New England Hundred Highest. I'm hoping to thru-hike the Walkers Haute Route in Switzerland and section hike the rest of the PCT next year. At my day job, I'm a data-crunching research nerd, researching everything from medical outcomes for hospitalized patients to social determinants of health. During the week, I'm trail running, reading, and doing trapeze, and on the weekends, I'm generally out hiking some mountain somewhere. You can find trip reports and ramblings at https://transcendingmountains.blog/
Posts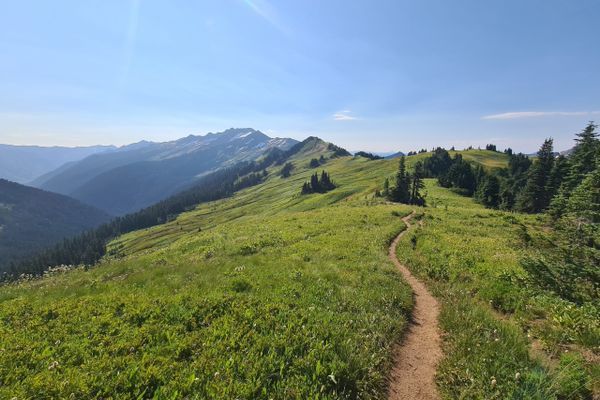 I'm the second of four kids. I grew up on a backlot of a rural road in Connecticut and spent my summers chasing frogs up and down the creek in the
Jun 29, 2021 : Aubri Drake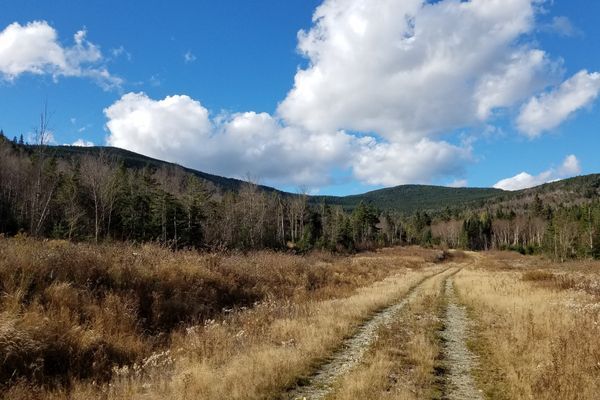 Six of the most isolated peaks on the New England Hundred Highest list are located around Rangeley, Eustis, and Carrabassett Valley, Maine. Five of
Feb 1, 2019 : Aubri Drake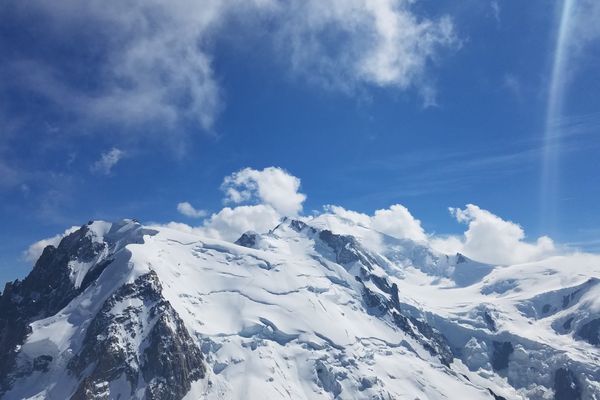 In the end, most things turned out as I'd planned for my thru-hike of the TMB. We had fabulous weather, the people we met were friendly, and the food was delicious (definitely try the raclette in Switzerland). If you want to see more pictures and my daily blog posts, you can find them here. However, there were definitely some things I wished I'd known before heading out on the trail.
Aug 23, 2018 : Aubri Drake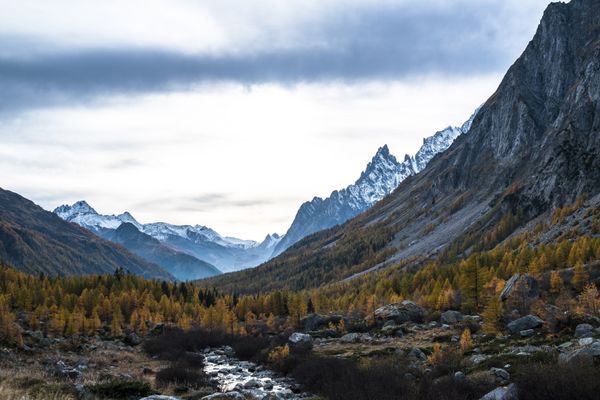 After reading this Trek article almost two years ago, I put the Tour du Mont Blanc on my bucket list and mostly forgot about it. Until this past
Jul 14, 2018 : Aubri Drake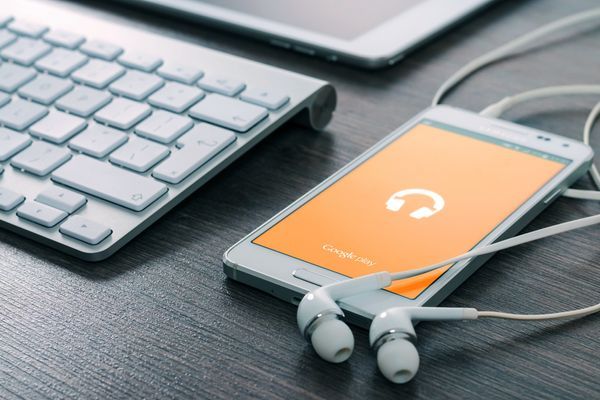 If you're looking for some non-hiking related podcasts to pass the time and learn more about the world, here are some podcasts to consider!
Mar 9, 2018 : Aubri Drake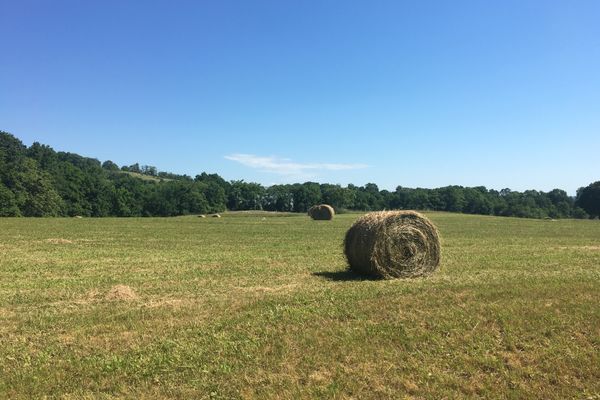 Bored-nothing to do: 9 subscriptions to consider So you've made the leap - you're thru-hiking (or maybe you're hiking a section). The call of the
Mar 24, 2017 : Aubri Drake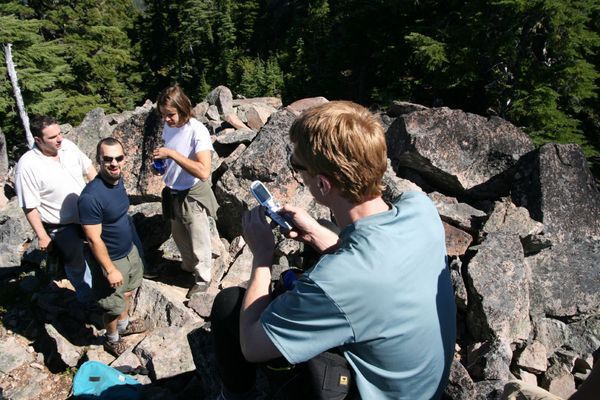 On the trail, cell phones come in handy. They can be used to stay in touch with other hikers, to make calls to family and friends, putting in
Feb 20, 2017 : Aubri Drake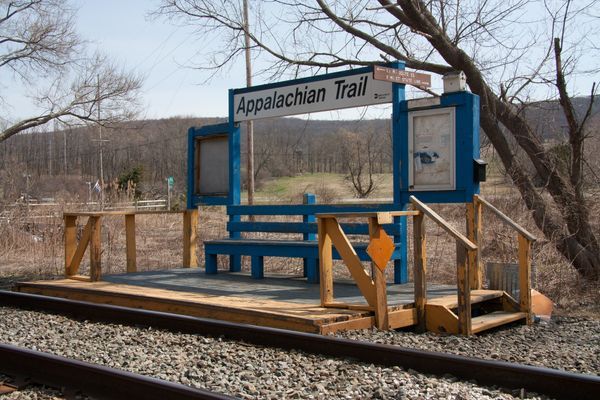 I've section hiked more than 3/4 of the Appalachian Trail, stretching from Monson, ME down to Hot Springs, NC. Through section hiking, by necessity, I've become rather adept at patching together public transportation and shuttles to plan my trips (as well as bail partway through ill-fated hikes). I'm happy to share what I know and the resources I've used, as a springboard for future section hikers.
Nov 25, 2016 : Aubri Drake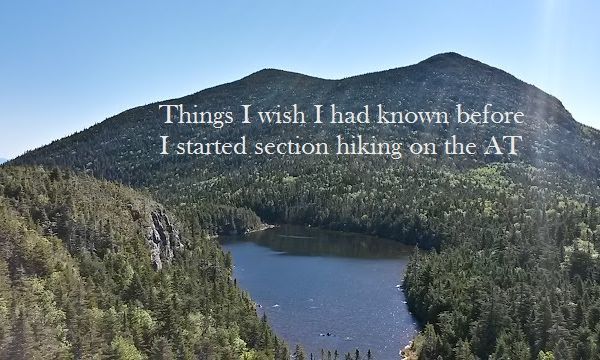 When I started section hiking in August 2013, I had no idea what I was doing. These are the things I've learned over the past 3 years of section hiking that I'd tell my 2013 self, if I had the chance.
Sep 7, 2016 : Aubri Drake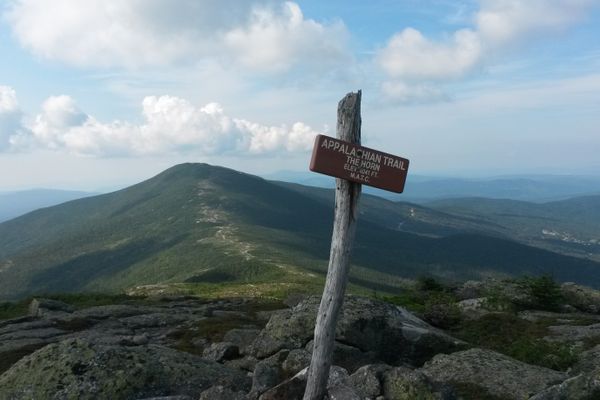 Southern Maine is a beautiful but sometimes harsh section of the Appalachian Trail. Here's some lessons I learned from Southern Maine, that I wish I'd known before I started.
Aug 5, 2016 : Aubri Drake