Two-time college dropout (and counting!) from the Midwest hoping to work towards the answers to my existential crises while out on the Appalachian Trail. Out in the wild, you'll probably find me listening to Fleetwood Mac (thunder only happens when it's raining, am I right?), dissecting a philosophical text that's way over my head, or striking my best downward-facing-dog in the middle of a rainstorm. I'm currently a heartbroken 21-year-old, frightened to my core, but ready to conquer the toughest challenge of my life!
Posts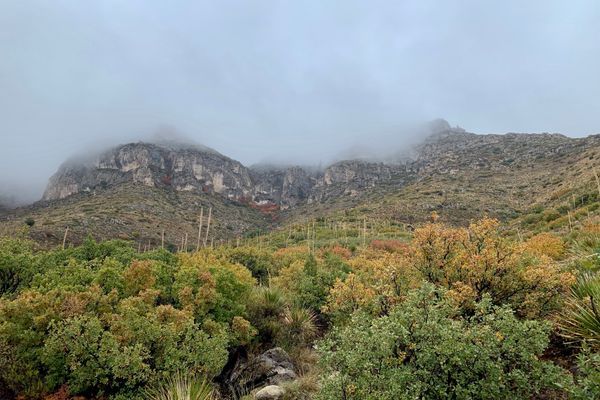 Is it morally responsible to embark on a cross-country thru-hike in the midst of a global pandemic?
Mar 17, 2020 : TJ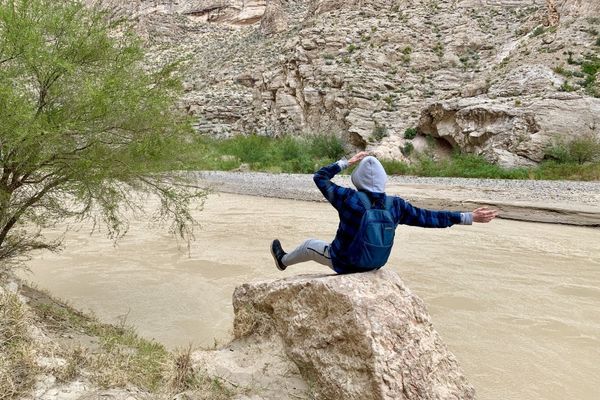 Dealing with a breakup is hard. Dealing with a breakup less than two weeks before a six-month backpacking trip is even harder.
Mar 11, 2020 : TJ