My name is Valery and I am an Appalachian Trail 2022 thru-hiker hopeful. I love to adventure and be outside. Micro-adventures that spice up everyday life bring me a lot of joy and I seek them out regularly. When I am not waking up early to catch the sunrise, you can find me kayaking and paddleboarding on the water, skiing and teaching lessons in the mountains, or simply exploring a new place. Thank you for joining me on this amazing journey, it is sure to be an adventure!
Posts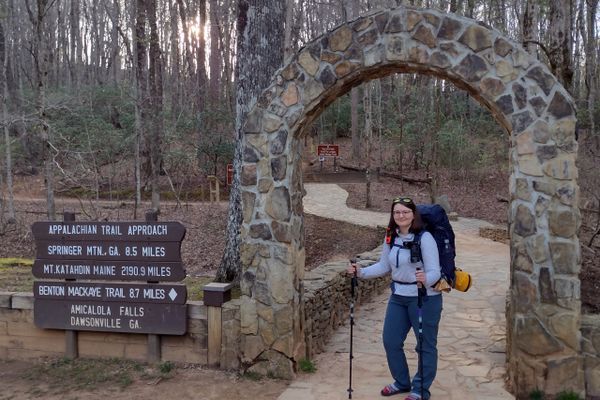 The last 72 hours before any trip can be a little crazy, starting the Appalachian Trail is no different.
May 18, 2022 : Valery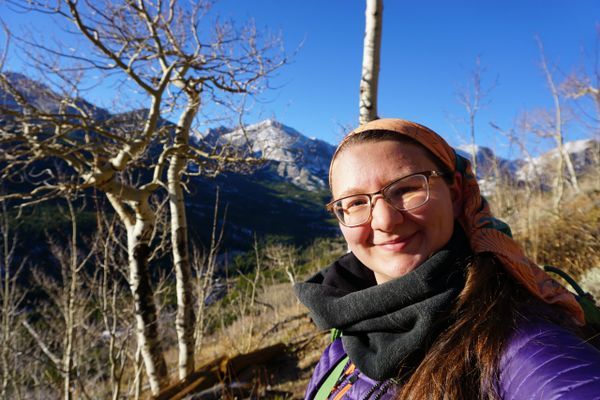 After years of dreaming, I will be starting the Appalachian Trail in under a week. It seems crazy and exciting and scary but I cannot wait to begin! Here are the things that I am thinking about as I combat the last-minute jitters.
Apr 6, 2022 : Valery