Hey there! My name's Willy. I grew up hiking in the Shenandoah's and always dreamed of attempting an AT thru-hike. After 5 years of hating my corporate job and with my 30th birthday fast approaching (quarter-life crisis, anyone?) I'm finally doing the damn thing - quit my job, moved out of CA, and am coming home to the welcoming bosom of the Appalachians. I'm blogging with the goal of one day supporting myself as a writer. Subscribe to follow along as I walk, and walk, and then walk some more!
Posts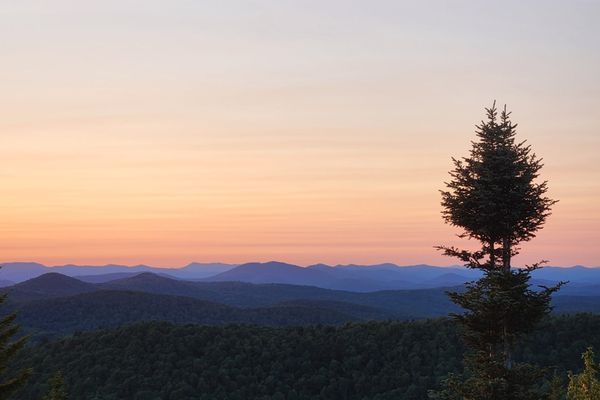 This week, twice in the same afternoon, day hikers commented that I was "pretty cheerful for a NOBO!" The first time was a pleasant surprise but the second had me wondering: do we really all seem that depressed by this point on trail? But as I thought more about it, I realized how right those day hikers were. By the time NOBO thru-hikers hit the White Mountains ~ mi. 1,800, the tiredness has settled deep in our bones and it's starting to show in our creased faces and crooked half-smiles. I've heard the phrase "just gotta make it to Katahdin" more and more every day. Whatever happened to "the journey's more important than the destination", y'all?
Jul 19, 2022 : Willy "Catchup"