Best-Of Surveys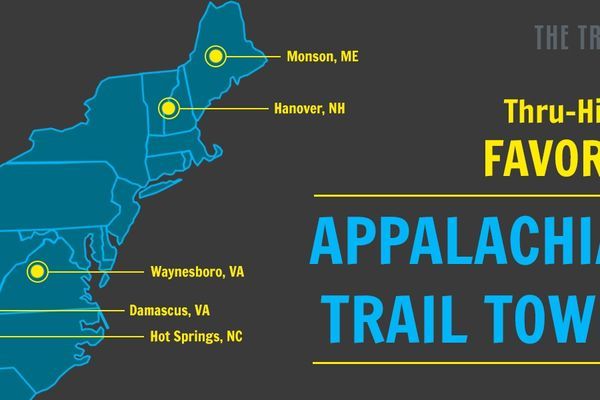 Trail towns are a real richness for this particular trail. -Brian (Gadget) Lewis, NOBO 2010 Seeing a town coming up in the guidebook can make even the lousiest day on...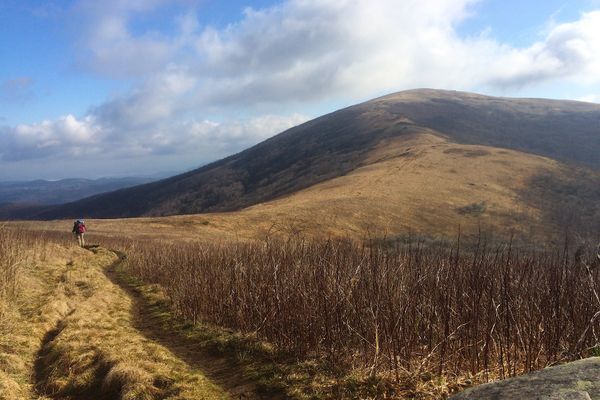 Hello again! It's time for our fourth and final installment of our series from the Most Difficult sections overlapped with these ones, and there were many more votes for favorite sections...
Thru-hikers will use trekking poles to smash open discarded cans of fruit cocktail without a second thought, so it goes without saying that one of the greatest joys a hiker experiences...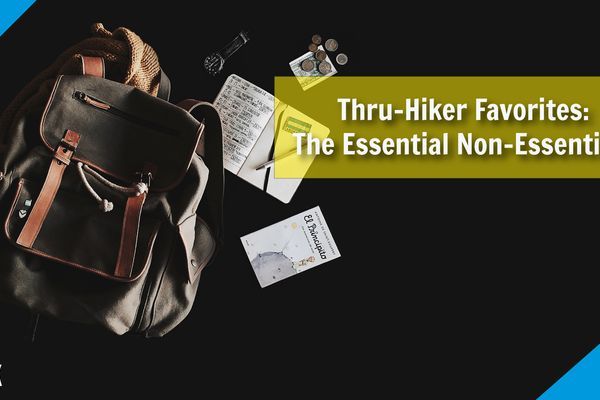 Aside from the Big Three (and important things like shoes and socks), there are some items that just make a thru-hike more comfortable. We polled thru-hikers on the non-essential items that...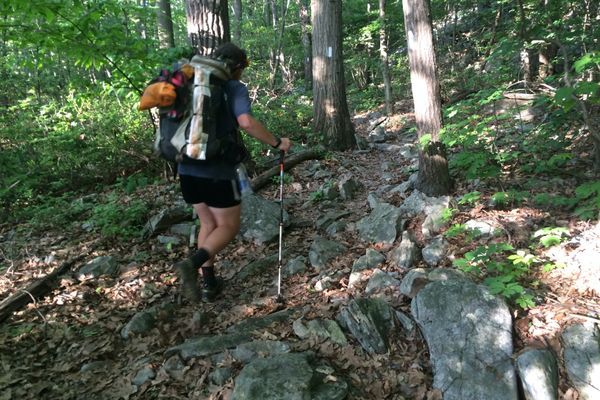 We were going to call this Worst Sections on the Appalachian Trail, but that didn't seem fair. These sections have their merits... those merits might just be harder to find...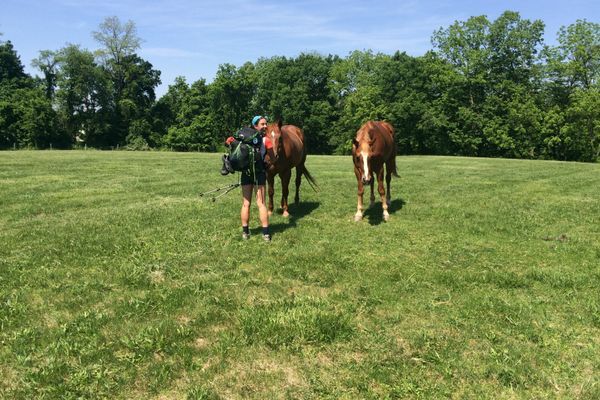 Last week, we highlighted the 2016 thru-hiker survey. These sections boast rolling hills, smooth trail, farms, and at least in the 100 Mile Wilderness, amazing views without the soul-crushing effort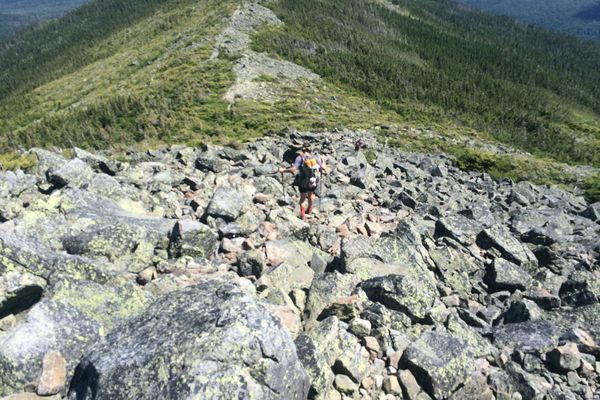 The Appalachian Trail has a lot of ups and downs... some sections more than others. We Distance Just over 100 miles long Location and Mileage NOBO: Start of the Whites...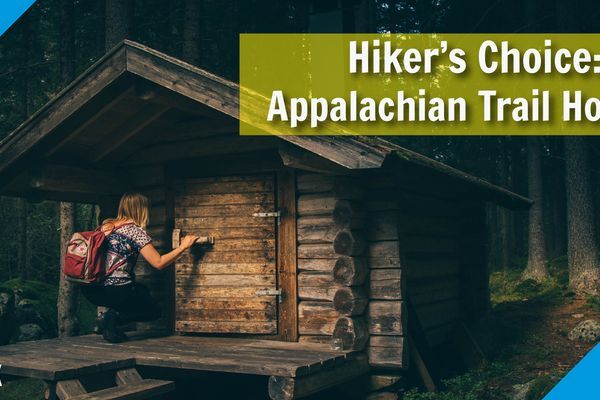 The Appalachian Trail has a lot of defining characteristics, perhaps none as welcome to a weary hiker as the incredible hostel community running the length of the trail. You really...