Section Hiking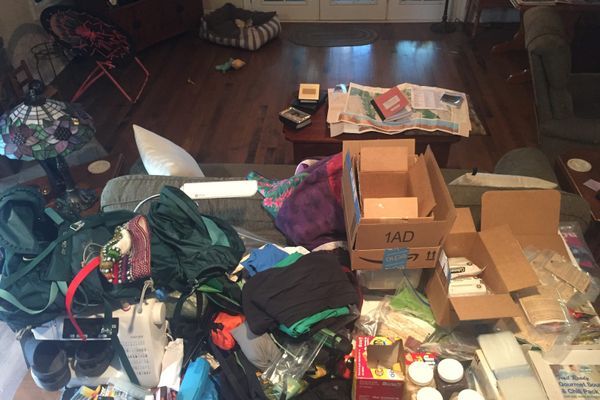 Piles and piles and piles of gear! What is all that stuff? I'm getting ready for my two month long section hike through Virginia. Like all other posts I've seen...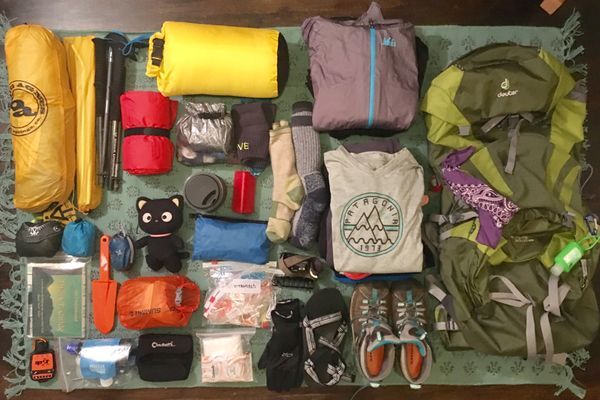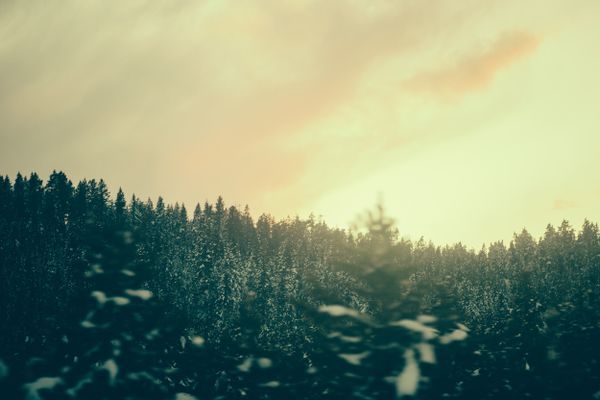 Wake up, breakfast, meditation, reiki, purify my water, pack up my backpack, disassemble my tent, hike 11-16 miles: left-right-left-right, purify my water, assemble my tent, make dinner, do reiki on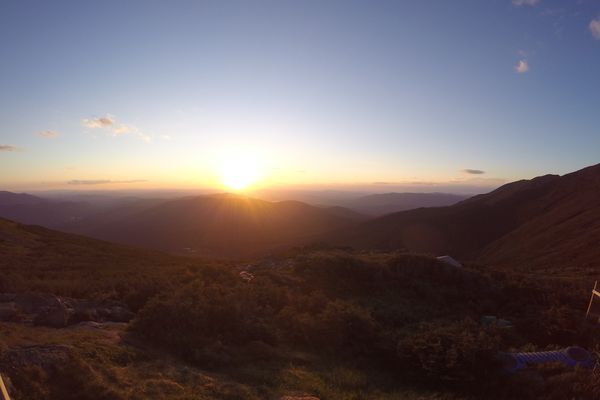 Finally Some Closure! It's been five months since I left the Appalachian Trail. I am finally getting my shit together to write a final blog about it. There's been lack...