Events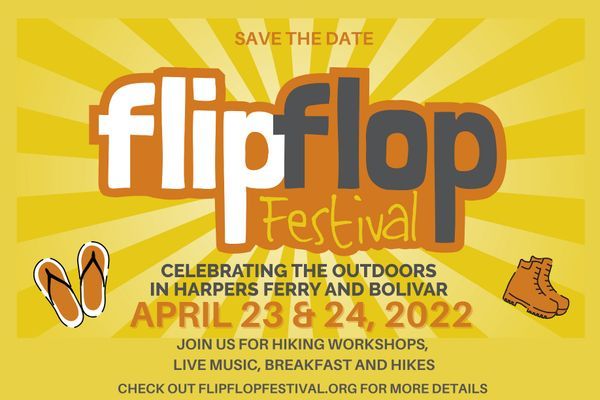 With the spring/summer season upon us comes the arrival of of our favourite outdoor festivals. This April, the Flip Flop Festival is back with tons of exciting opportunities for current...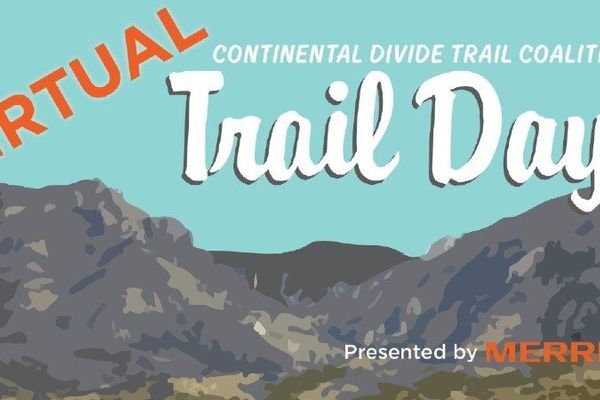 The Continental Divide Trail Coalition (CDTC) has announced that its sixth annual Trail Days Celebration will now be held virtually via Facebook live stream, due to the initial weekend plans...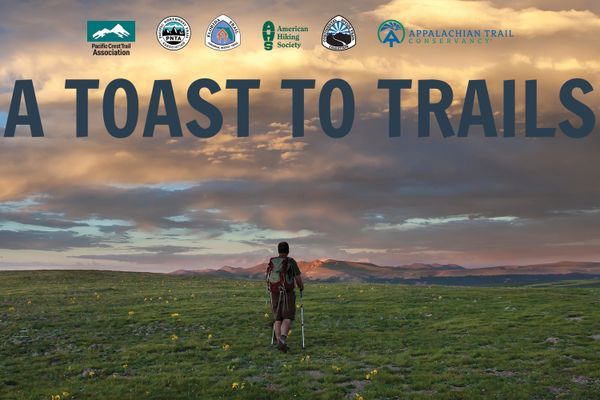 Headed to the upcoming Summer Outdoor Retailer Show in Denver? Come toast your favorite trail with us on Wednesday, June 19, at Laws Whiskey House! We'll be joining our friends...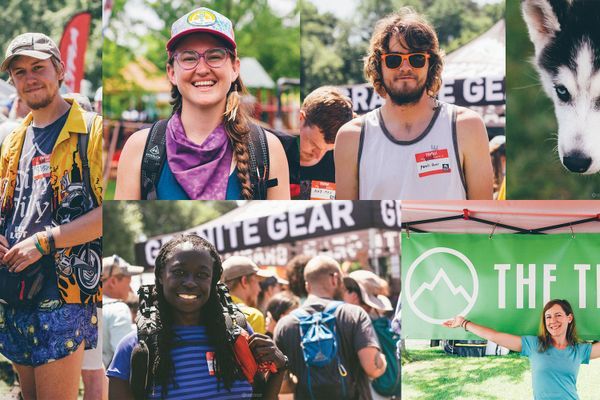 Hello, folks! Furiosa (or Fury) here, bringing you a rewind and reflection of Trail Days 2019 in Damascus, VA. I had the pleasure of working with the gang at The...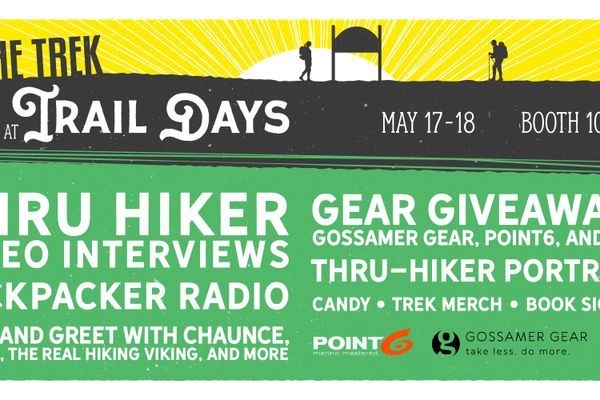 April showers bring May flowers AT Trail Days and also more showers. That's right, the page on the 2019 calendar has been flipped a handful of times, which means it's time...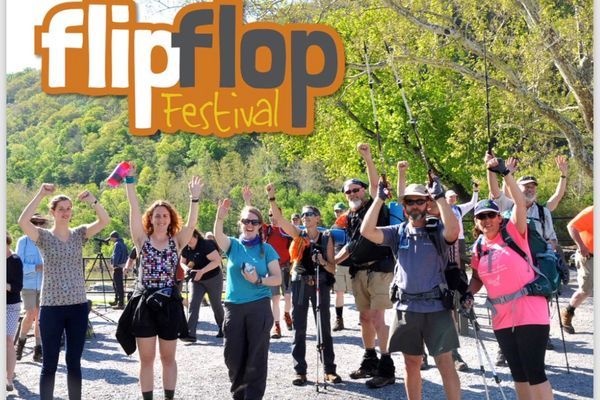 The 5th annual Flip Flop Festival will once again see Appalachian Trail thru-hiker hopefuls off as they begin their hike across the Appalachian Mountains. The festival will be held Saturday, April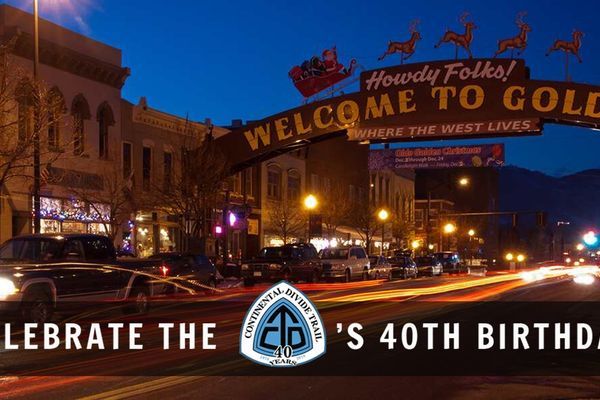 Forty has never looked so good!  We're teaming up with the CDTC (Continental Divide Trail Coalition) to celebrate the CDT's 40th birthday!  Join us at the Trailhead Taphouse and Kitchen in...