Inside Pros Pack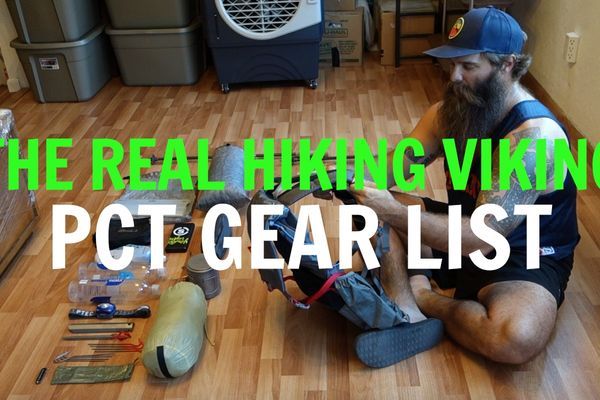 In case you missed it, the dynamic duo of The Real Hiking Viking and Zach Davis (our Editor-in-Chief) are hitting the PCT SOBO.... in T-minus one day. We coerced Viking into...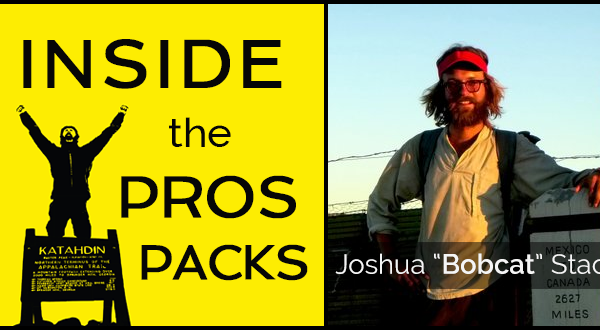 I first met Joshua Stacy, better known in the trail community simply as "Bobcat", at the Winter Outdoor Retailer earlier this year, amongst a larger crew of accomplished thru-hikers.  Naturally,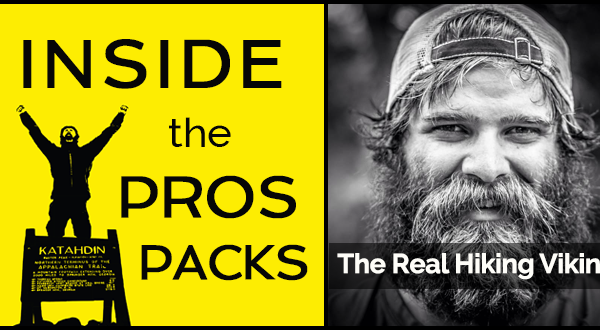 Long distance backpacking is an addiction for which there is no cure. Few people understand this better than Thomas Gathman (trail name: Jabba), otherwise known by his online persona Poseidon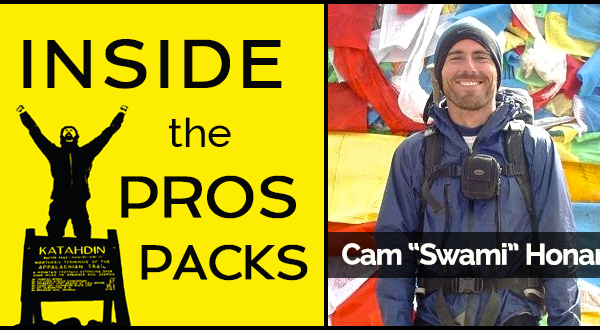 To thru-hike one of the country's three long trails puts you in rare company.  The ATC recognizes such an individual as a "2,000-miler". Complete all three, and you've joined an even more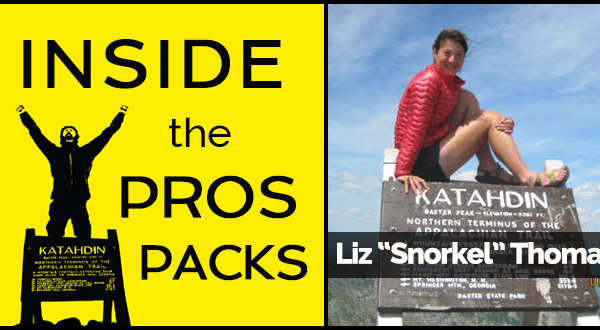 In 2011, Liz Thomas (trail name: Snorkel) established a new best for the women's unassisted time at 80 days, 13.5 hours.   To give this some perspective, my thru-hike took 150 days-...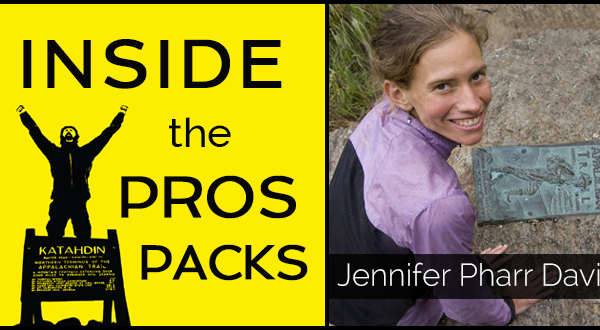 Assuming you've heard the words "Appalachian" and "Trail" used together at any point, then our following backpacking pro needs no introduction. Jennifer Pharr Davis (trail name: Odyssa) holds the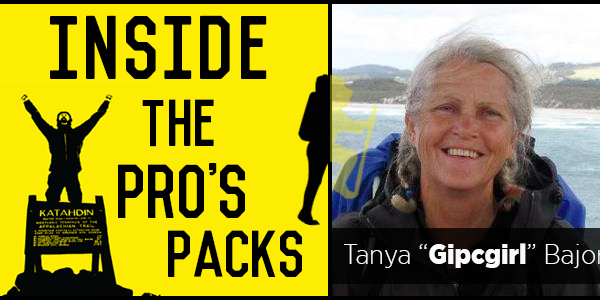 I met Tanya Bajor, or as everyone in the backpacking community better knows her- "Gipcgirl" - approximately one month into my thru-hike.  Gipcgirl was the sort of trail personality whose...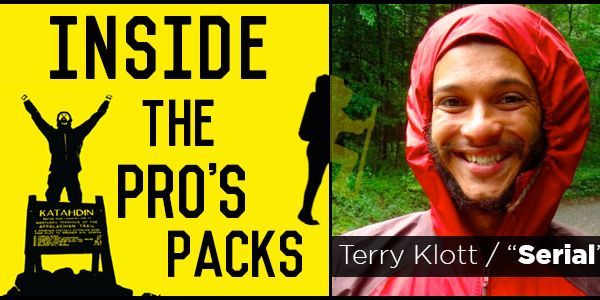 There are few people on earth I admire more than the good folks at Sundog Outfitter. I asked Serial to shed some more knowledge for our new series, "Inside the...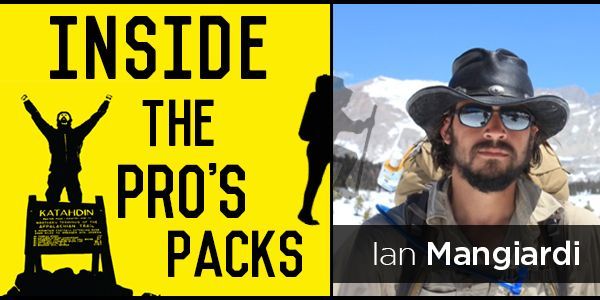 At this point, if you don't know who Ian Mangiardi is, I have no choice but to assume that this is your first time to the site.  In that case,...