Completed Thru-Hikers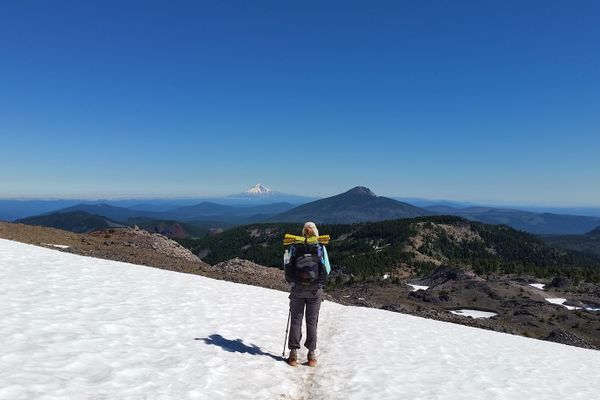 On April 4, 2016, my partner and I left the Southern Terminus of the Pacific Crest Trail full of wonder. We were excited for what the trail held in store...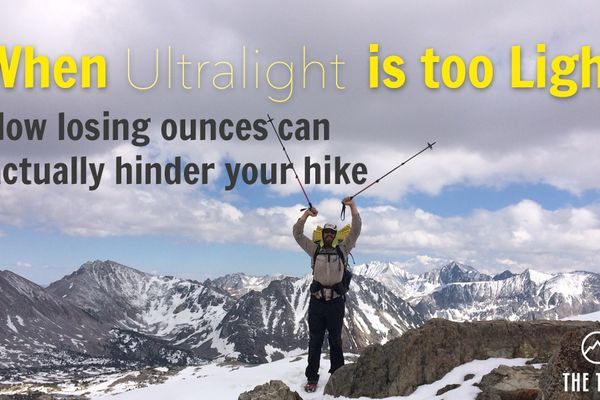 PCT hikers are notorious for obsessing over their base weight. Thru-hikers might start the AT with two camp chairs and a thermos strapped to their pack, but PCT hikers look...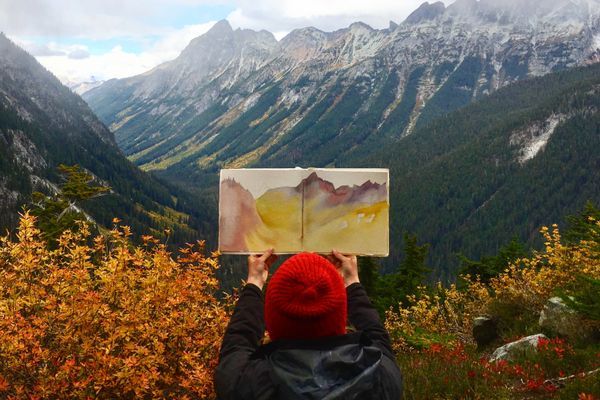 Many people on the PCT head into the wilderness with the intentions of keeping a journal, getting in touch with the real "them", or making big miles. I am here...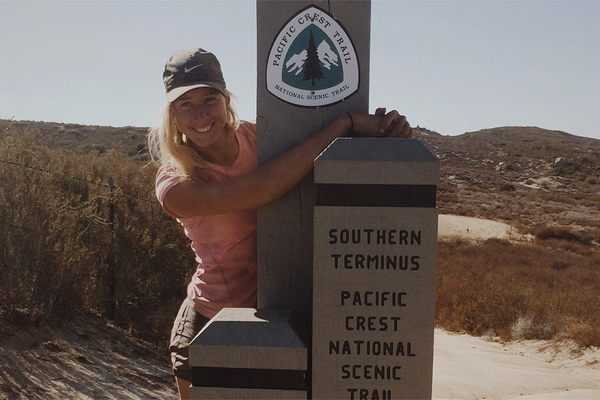 Oh. Snap.  As you probably know, we do our best 'round these parts to shine a spotlight on the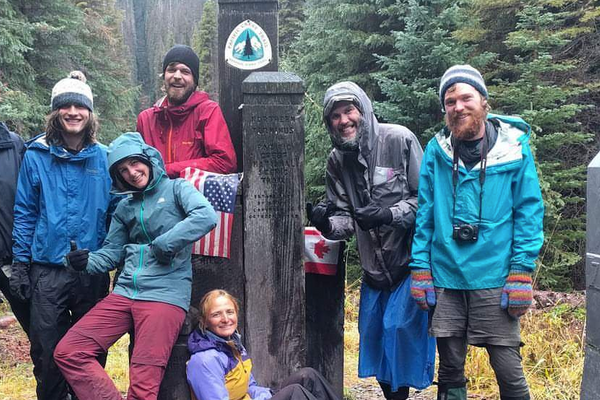 Oh. Snap.  As you probably know, we do our best 'round these parts to shine a spotlight on the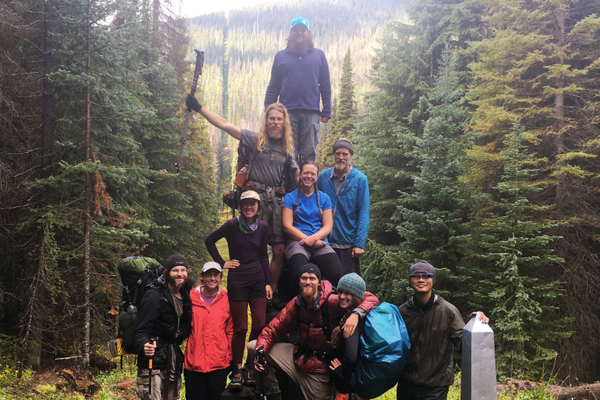 Oh. Snap.  As you probably know, we do our best 'round these parts to shine a spotlight on the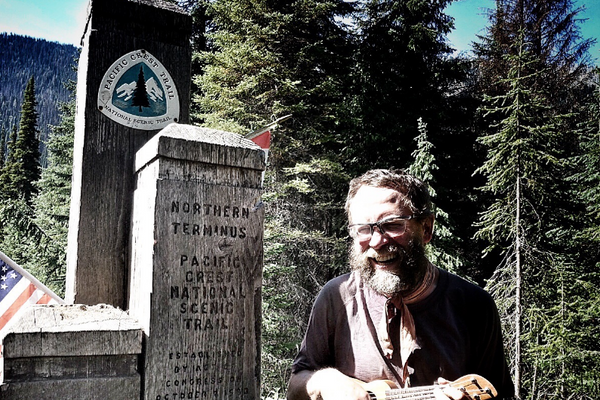 Oh. Snap.  As you probably know, we do our best 'round these parts to shine a spotlight on the Silent Bob Completion Date: 9/23 Trail Name: Fireman Completion Date: 9/1 Trail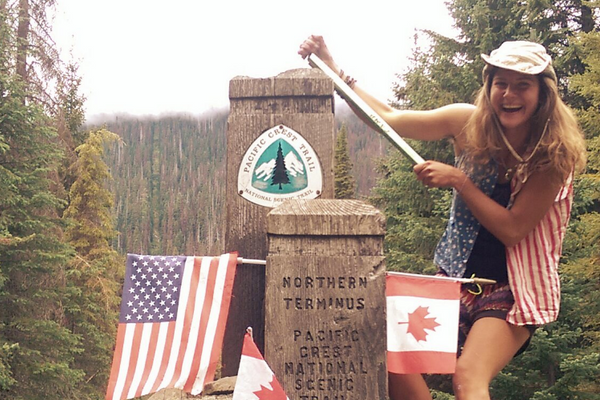 Oh. Snap.  As you probably know, we do our best 'round these parts to shine a spotlight on the Trail Name: Young Blood Completion Date: 9/14 Trail Name: Clawhammer and B-Line Completion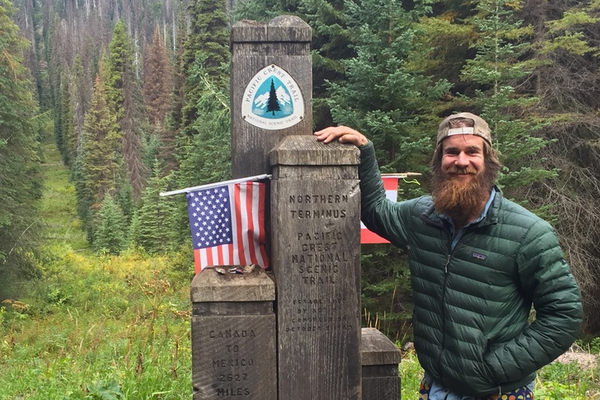 Oh. Snap.  As you probably know, we do our best 'round these parts to shine a spotlight on the