Podcast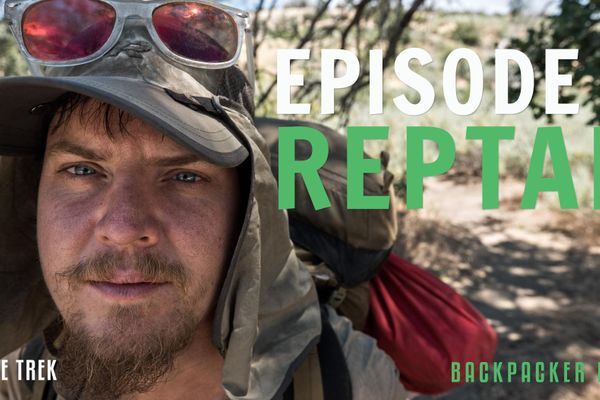 Episode #3 of Backpacker Radio is a tip of the cap to Valentine's Day. We are joined by Katadyn BeFree (Badger likes the BeFree) - Reptar falling in love on...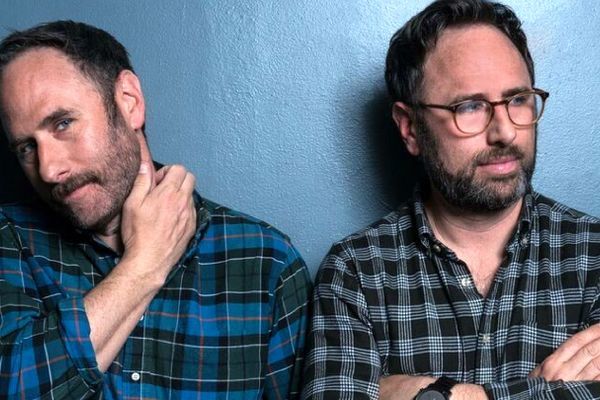 O.P.P. 9 – Poop Talk With the Sklar Brothers We haven't released an Poop Talk! Documentary Shane Mauss talks about his experience with the controversial plant medicine The Hiking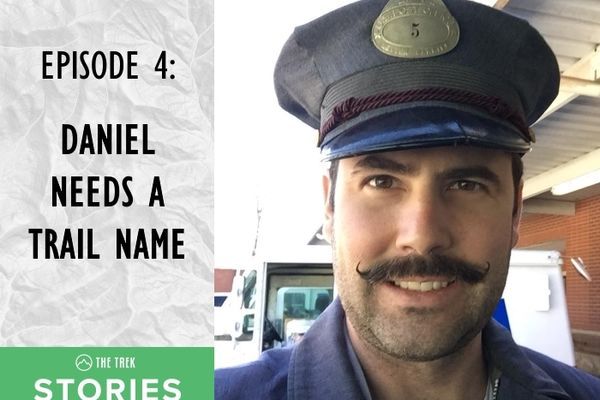 What questions would you have if you were about to go on your first ever overnight backpacking trip in the woods? Join Green Giant and Voldemort in the studio with...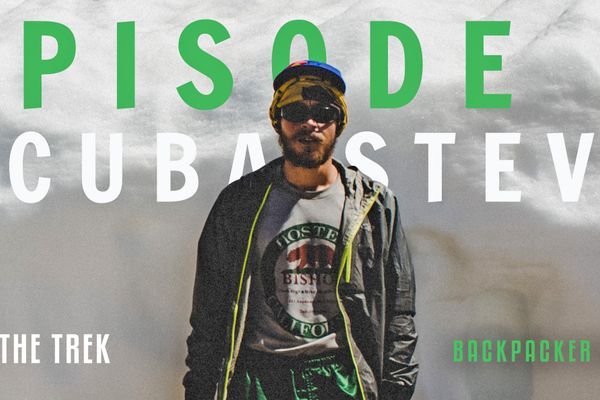 Episode # 2 is all about # 2. In the following episode of Tennessee Pass Cafe and Raven's Rest Hostel in Lake City, CO (Hi, Lucky!) Badger's PCT Gear List (BugsAway...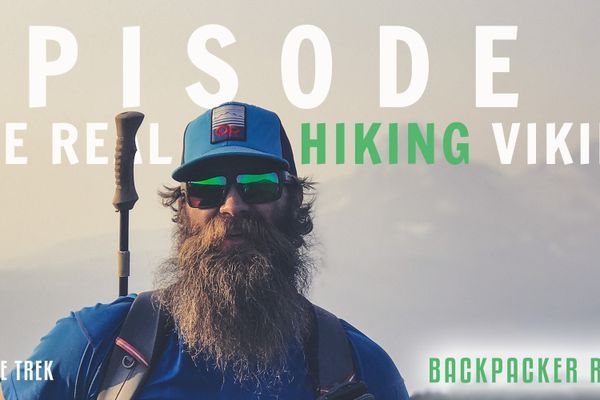 We are thrilled to introduce Backpacker Radio, a new podcast co-hosted by Zach "Badger" Davis and Juliana "Chaunce" Chauncey, brought to you by The Trek.  Much like The Trek, Backpacker...