Town Spotlight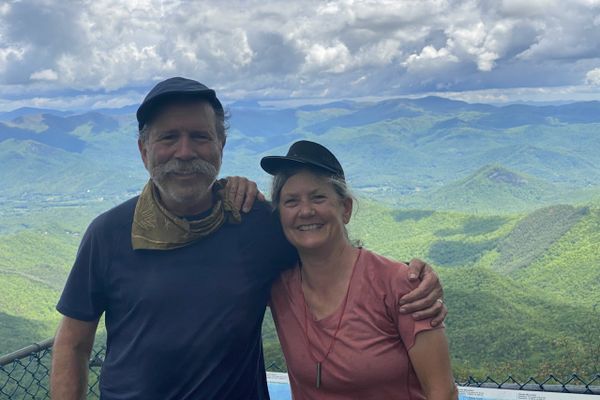 Days 11-15: AT Culture (or Papa Smurf gets his name) and Off-trail Attractions (Sunshine Grocery) Day 11: Carter Gap Shelter – Rock Gap Shelter (3772') 5-14-22 Miles hiked: 12.1 Total...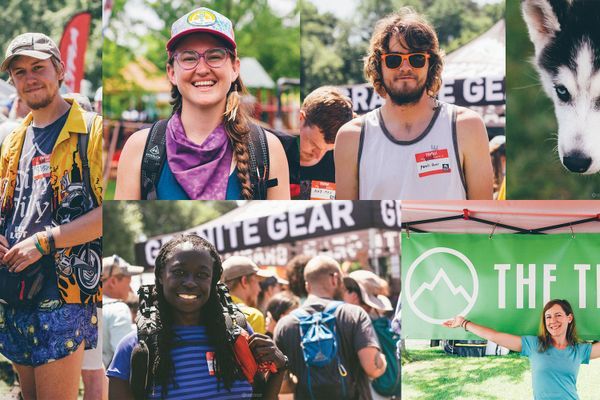 Hello, folks! Furiosa (or Fury) here, bringing you a rewind and reflection of Trail Days 2019 in Damascus, VA. I had the pleasure of working with the gang at The...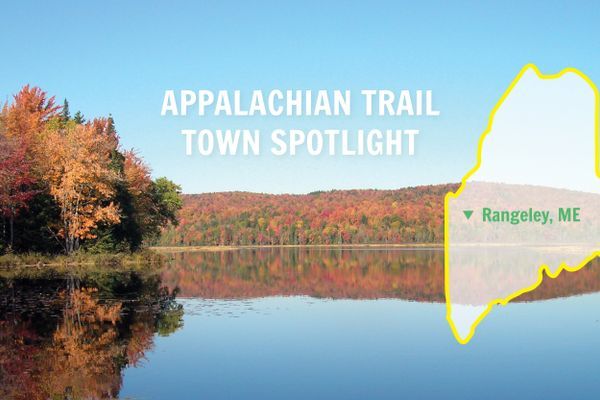 The Trail Town Spotlight series is back, this time coming from Rangeley, Maine! This town sits at NOBO mile 1,967 (SOBO mile 220). Coming from Gorham, NH (mile 1,891), NOBOs...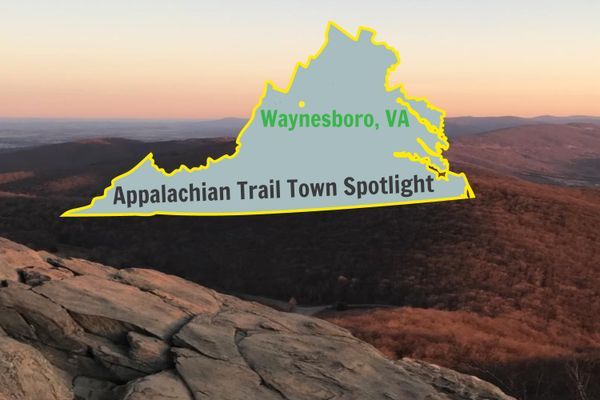 Many hikers spend at least a night or even a zero day in Waynesboro. Food, lodging, and supplies overflow in abundance. So head into town, fill your stomach at Ming's,...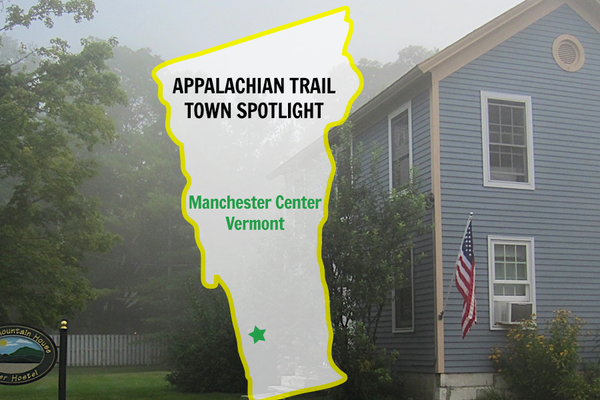 The second in a series where I'll look at towns up and down the Appalachian Trail, here is Manchester Center, VT.