Trail Profile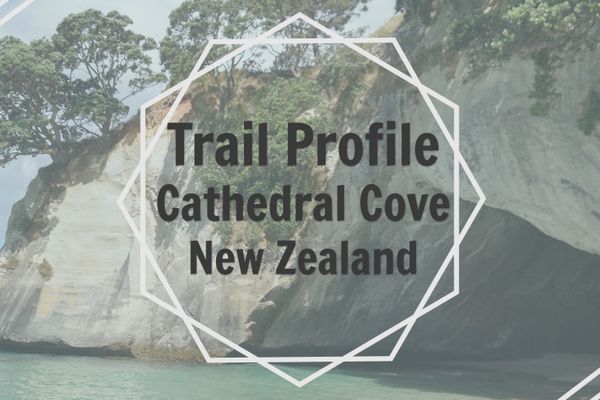 Cathedral Cove is a beach hike that was recommended to us by a fellow 2016 AT thru-hiker, Pocahontas!  We trusted her judgement and made arrangements to WWOOF in the Coromandel...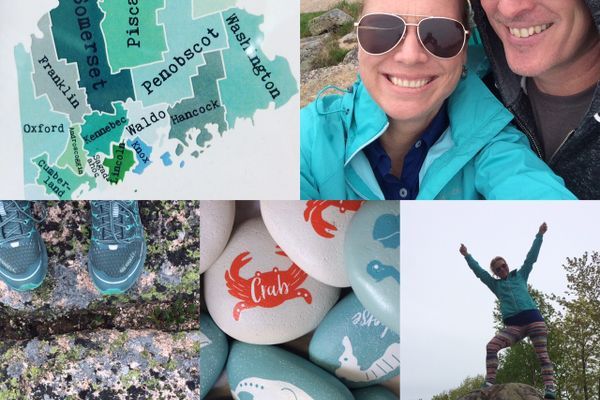 It was 2 months ago that we found ourselves saying, "I'd really like to just pack up and hike the Appalachian Trail!" #bucketlist. We looked at each other, and were...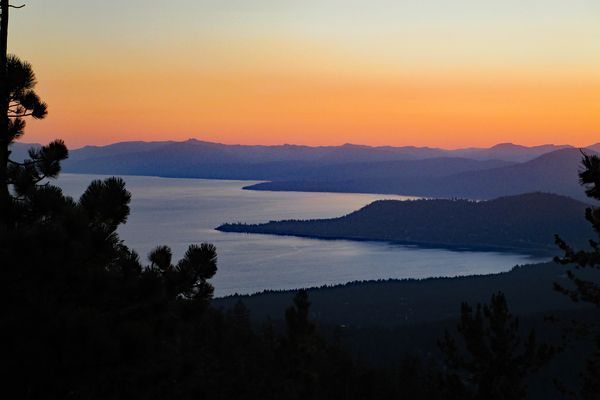 Length: 170 Miles Location: Encircling Lake Tahoe through the Sierras in both California and Nevada. Trail Type: Loop Scenery: The trail has daily mountain views, numerous small alpine lakes, and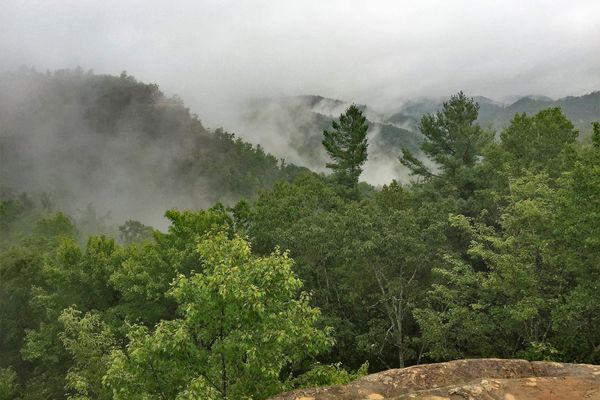 Length: 323 miles Location: The trail runs from Big South Fork National River & Recreation Area in Tennessee to the northeast corner of Kentucky. Trail Type: Out and back, or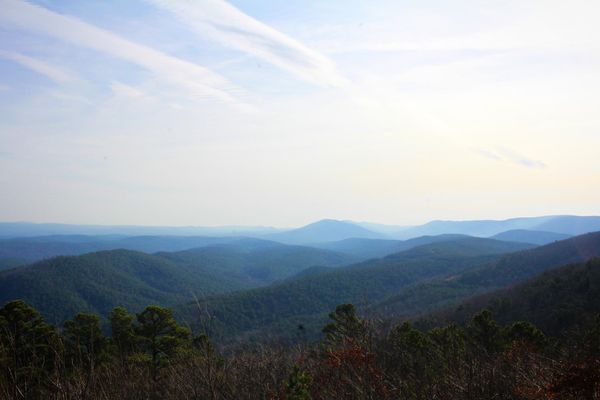 What comes to mind when you think about Oklahoma? Football? Farms? The oil industry? Nothing? Me, too. Which is why I was pleasantly surprised to stumble upon the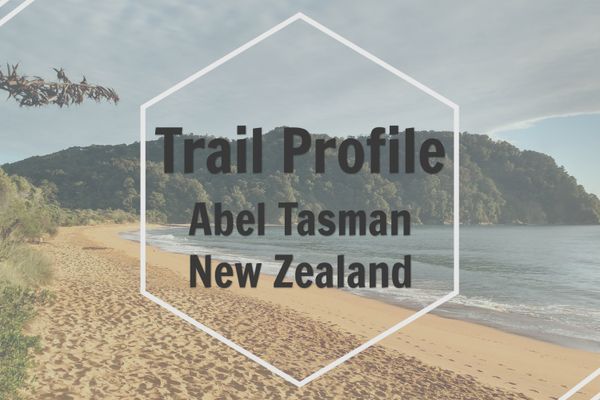 Lollygag's Journal excerpt, Friday, February 10th, 2017: "Claudia keeps saying BEST HIKE IN THE WORLD." Great Walks and this is one of them!  It is essential to book in advance.  Huts...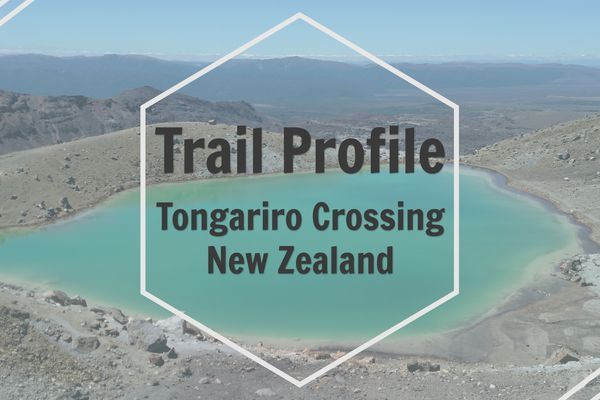 The national park, is a World Heritage Site, and was featured in the Lord of The Rings.  People are there because of the amazing landscape.  We went mentally prepared for the...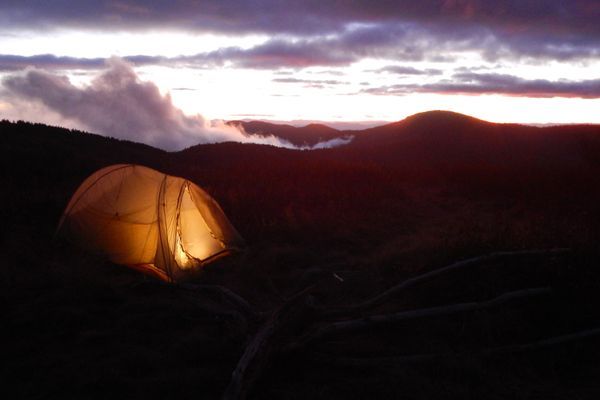 The Mountains-to-Sea Trail spans over 1,000 miles from the top of Clingman's Dome in the Smoky Mountains to the highest sand dune on the Outer Banks of North Carolina. If...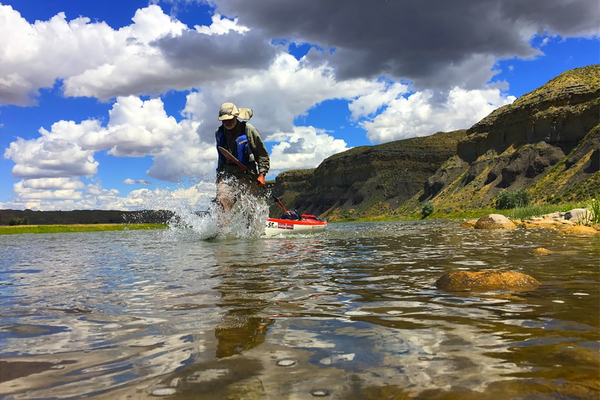 The following is a guest post from the legendary guest post here.  Have a story you'd like to share on The Trek?   Wouldn't it be great to retrace their...